Why watch this film?
Directed by French actor and filmmaker Guillaume Canet ('Love Me If You Dare'), 'Blood Ties' is a remake of the film 'Les Liens du Sang', by Jacques Maillot. This, in turn, is an adaptation of the novel 'Deux frères: flic & truand', by Bruno and Michel Papet. Although technically very well realized as a period crime drama (set in the 1970s), the script wanders between various stories about violence and betrayal (in a tradition similar to Martin Scorsese's), but its quality of acting by many is undeniable. Actors such as Clive Owen ('Children of Men'), Billy Crudup ('Public Enemies'), Marion Cotillard ('Inception'), Matthias Schoenaerts ('Rust and Bone'), Mila Kunis ('Black Swan') and Zoe Saldana ('Avatar'), along with the legendary James Caan ('The Godfather'), help take this action-packed feature to another level of appreciation.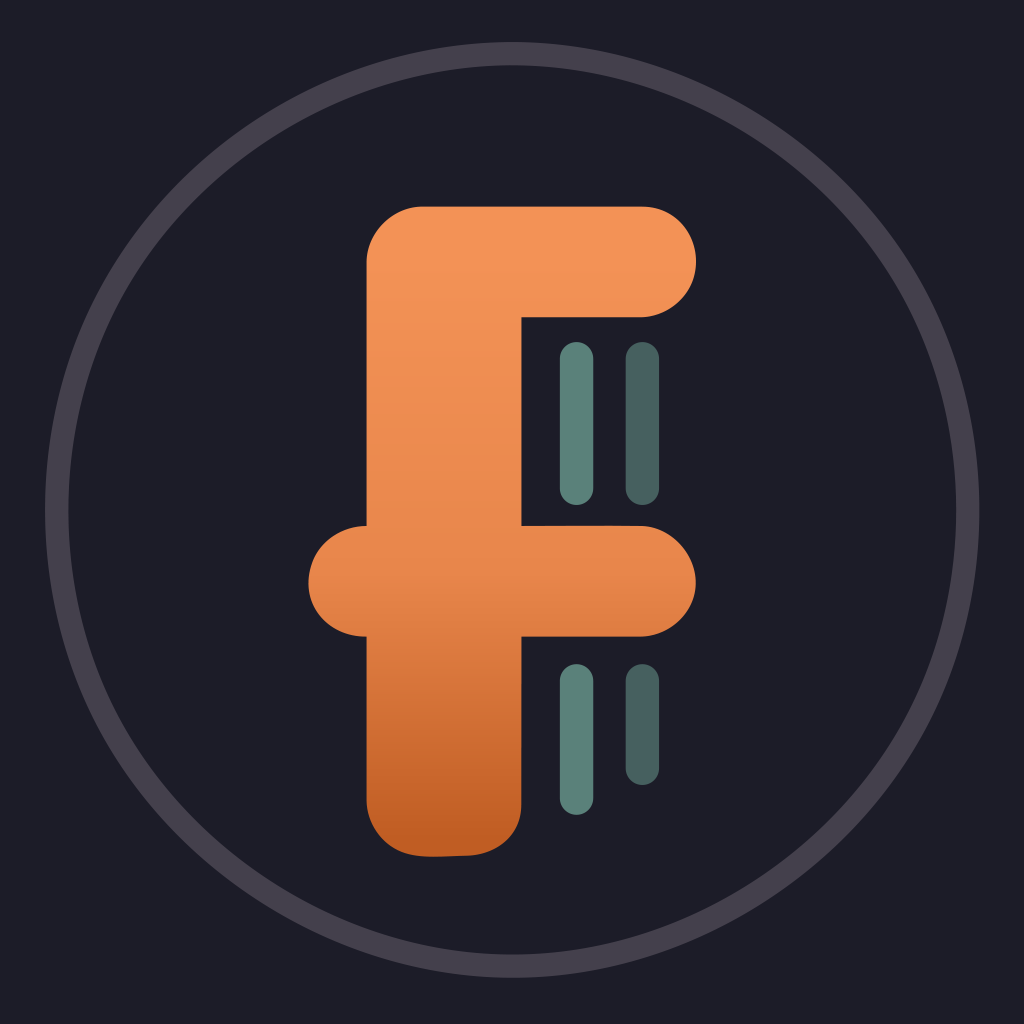 Two brothers, on either side of the law, face off over organized crime in Brooklyn during the 1970s.
To share
Do you want to watch something different?
Watch full movies now!
Press play and be surprised!
Surprise Me