Why watch this film?
The existence of 'Zack Snyder's Justice League' is certainly a victory for the fans. It was they who, as early as 2017, demanded that Warner Bros. release the original version of the director of 'Justice League', which received the nickname "Snyder Cut". It is explained: the filmmaker left the final straight of the production after losing his daughter, Autumn - and was replaced by Joss Whedon, who, at the studio's behest, imprinted a different look on the film. For all this, the new cut will sound to non-fans like a very extended version (about 4 hours long) for almost the same story. However, fans of the DC Extended Universe and Snyder will vibrate with each new scene, reference or special participation. After all, it is not just about rescuing what was ignored in theaters in 2017 and subtracting what was done by Whedon, but also adding completely new sequences, recorded especially for the Snyder Cut. Although this has made the feature extremely tiring to watch and little solves most of the already known criticisms, the effort pays off in the climax (around 3:15 p.m. exhibition), which gains much more epic airs than before. Recommended for DC fans, Zack Snyder fans or curious ones who want to see the result of this epic. For everyone else, the original version of 'Justice League' will already serve well.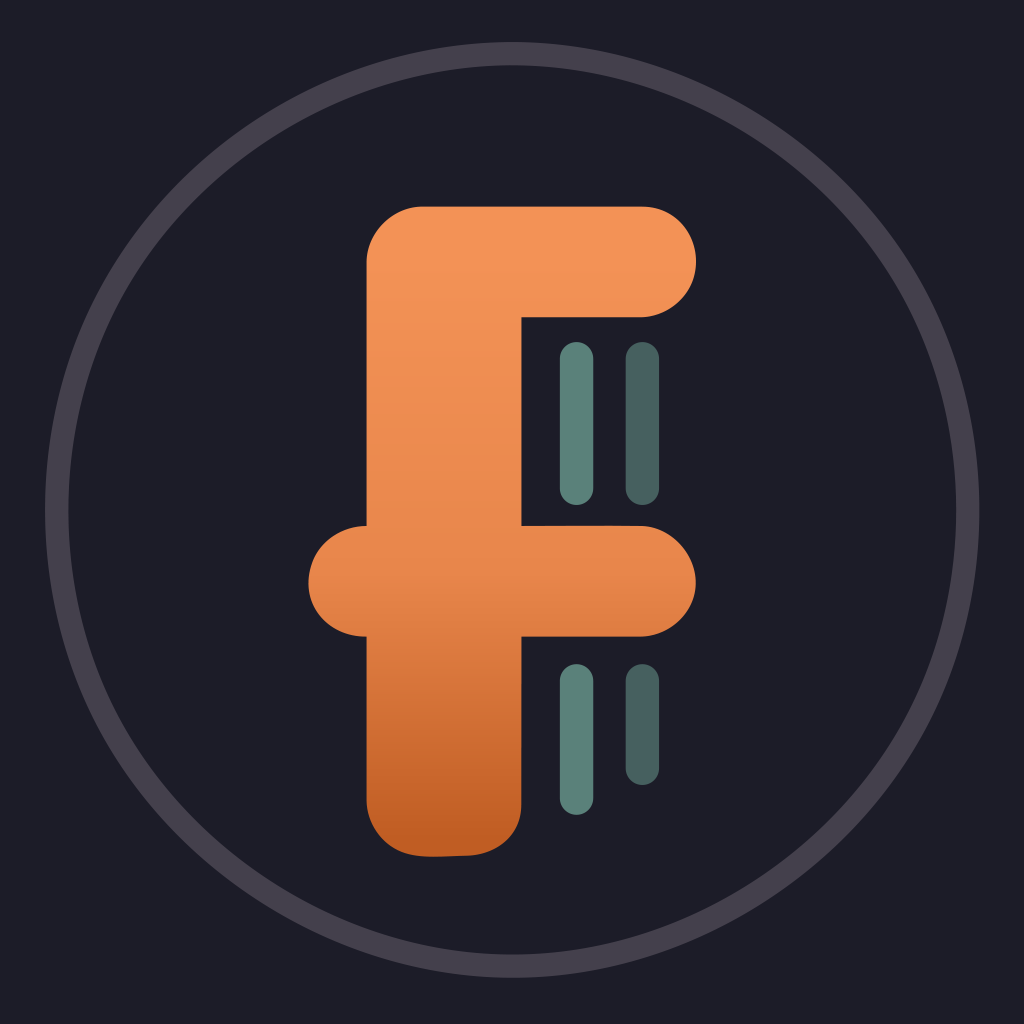 Determined to ensure Superman's ultimate sacrifice was not in vain, Bruce Wayne aligns forces with Diana Prince with plans to recruit a team of metahumans to protect the world from an approaching threat of catastrophic proportions.
To share
Do you want to watch something different?
Watch full movies now!
Press play and be surprised!
Surprise Me