Why watch this film?
The COVID-19 pandemic has yielded various films, from powerful documentaries ('76 Days', 'Coronation'), through horror cinema ('Host') and even dramas about life in two ('Malcolm & Marie', 'Locked Down'). But it is filmmaker Judd Apatow ('The Art of Being Adult') who found one of the most original looks in 'The Bubble'. Exclusive to Netflix, the film dives into the story of producing a movie that is isolated in a "bubble" during the pandemic to finish shooting a movie. With all the possible absurdities of this situation, 'The Bubble' brings funny situations, but without forgetting to show the weight that the pandemic and confinement have caused in our lives (and in the lives of the characters).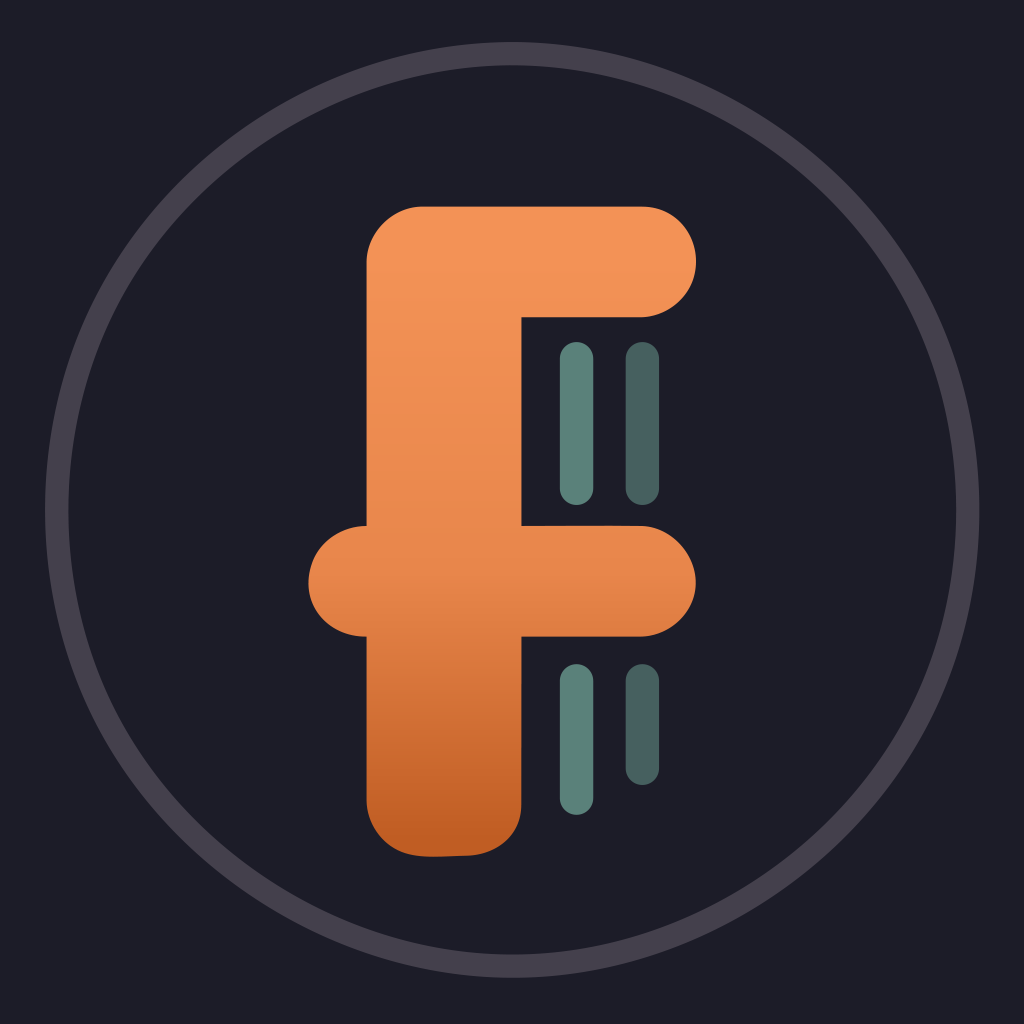 A group of actors and actresses stuck inside a pandemic bubble at a hotel attempts to complete a film.
To share
Do you want to watch something different?
Watch full movies now!
Press play and be surprised!
Surprise Me