Why watch this film?
The second solo story of Doctor Strange (Benedict Cumberbatch) in the Marvel Cinematic Universe, 'Doctor Strange in the Multiverse of Madness' expands and expands the events seen not only in 'Avengers: Infinity War', 'Avengers: Endgame' and, mainly, 'Spider-Man: Far From Home', but also from the series 'WandaVision', 'Loki' and 'What If...? ', all three from Disney +. In the plot, the titular hero finds America Chavez (Xochitl Gomez), a girl with the ability to travel through the multiverse who is pursued by strange (and powerful) monsters. From there, they embark on an adventure through the most different parallel realities of the Marvel heroes. All this wrapped in a feature film that screams Sam Raimi, famous director of the first 'Spider-Man' trilogy and horror films like 'Evil Dead'. Aesthetics, photography, framing and creative choices have the clear signature of the filmmaker, making this one of the best directed films of the MCU. It is the script that is lacking, mainly in relation to the clichés and common places involving the main villain, but all this is balanced by Raimi's touch, Danny Elfman's great soundtrack ('Batman' and 'Spider-Man') and a lot, a lot of fan service. It doesn't quite become a pure amusement park attraction like 'Spider-Man: Far From Home', but the merit of this film is really in knowing how to entertain the fans already catechized by the House of Ideas.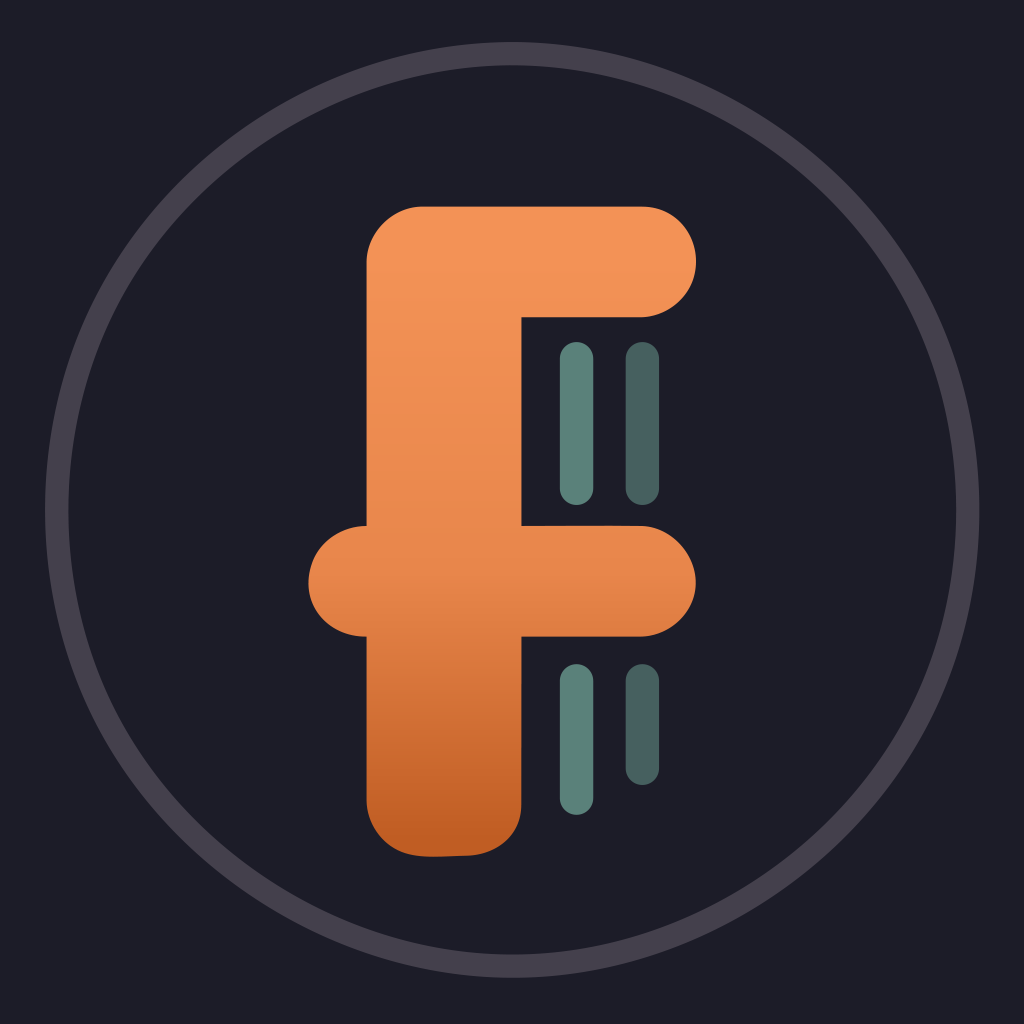 After the events of Endgame, Dr. Stephen Strange continues his research on the Time Stone. But an old friend turned enemy seeks to destroy every sorcerer on Earth, messing with Strange's plan, causing him to unleash an unspeakable evil. Strange will face an on coming storm, where he will be faced with old enemy's and new foes, we will see strange mixed with hero's from different worlds, will strange be able to stop Wanda, and he's evil variant, or will the world crumble around him.
To share