Why watch this film?
At the same time a sequel and a remake (or "requel" - a continuation that retells the first) of its predecessor, 'Evil Dead 2' enjoys the same cult classic status among horror fans, even being considered the superior version. In this movie, we follow the almost identical premise: Ash Williams (Bruce Campbell), isolated in a remote cabin in the middle of the forest, must face a horde of demons hungry for human flesh summoned by the Necronomicon. But this time director Sam Raimi opts for a horror comedy, and the result is a fun delirium both in terms of humor and violence. An indispensable classic for genre fans.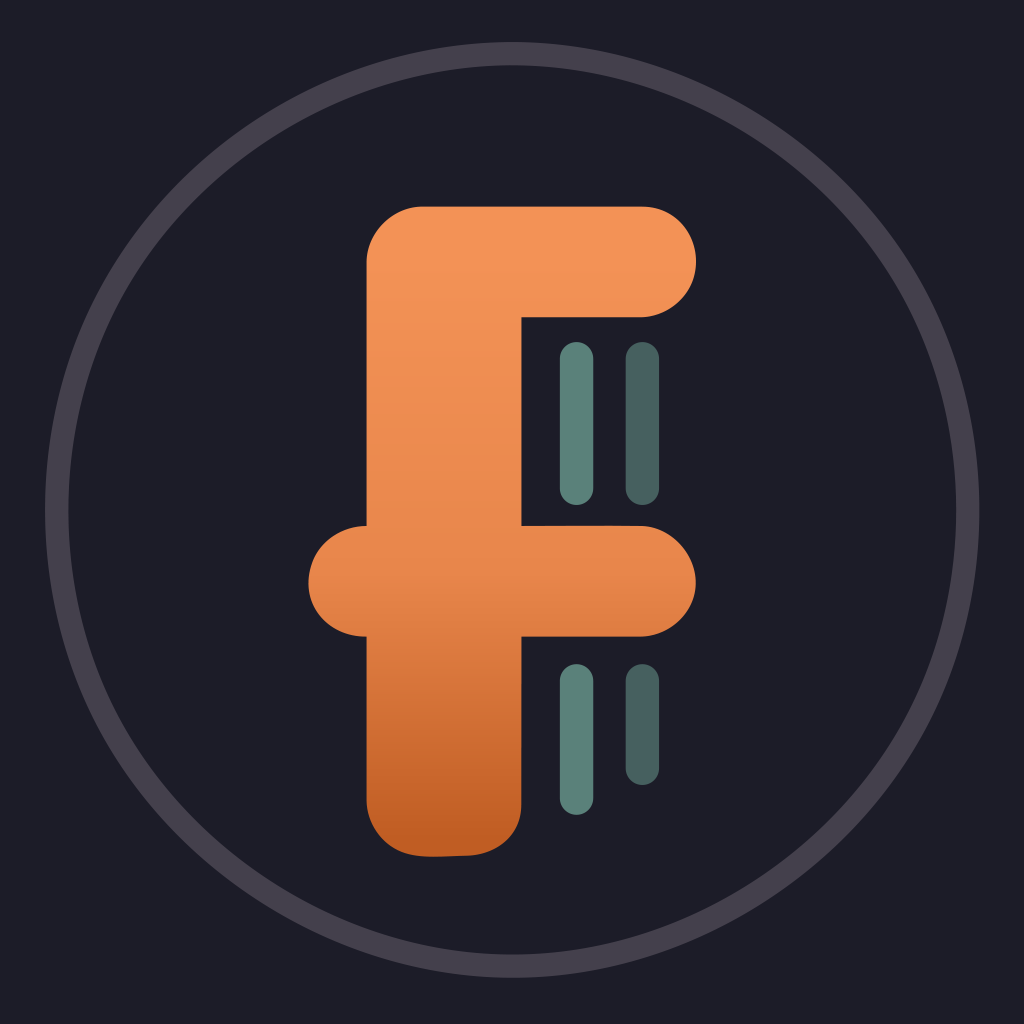 Ash (Bruce Campbell), the sole survivor of The Evil Dead, returns to the same cabin in the woods and again unleashes the forces of the dead. With his girlfriend possessed by the demons and his body parts running amok, Ash is forced to single-handedly battle the legions of the damned as the most lethal – and groovy – hero in horror movie history!
To share
Do you want to watch something different?
Watch full movies now!
Press play and be surprised!
Surprise Me