Why watch this film?
Third movie of the franchise derived from 'Harry Potter', 'Fantastic Beasts: The Secrets of Dumbledore' is the feature film with the responsibility of correcting the course of Newt Scamander's story and company. After all, after an absolutely unstable second movie, David Yates returns to the direction trying to make the magic return to the wizard world. To do this, he makes some changes (Mads Mikkelsen instead of Johnny Depp) and looks more closely at the first movie, 'Fantastic Beasts and Where to Find Them', which is the best rated of the franchise. There is still no heart in the story, which seems not to know which way to go or which story to tell. Still, the fight against the wizard Grindelwald (Mads Mikkelsen) awakens the enthusiasm of the fans. The absolute highlight is the cast, especially Mikkelsen and Jude Law as Dumbledore, who dive headfirst into their characters and raise the overall quality (and excitement) of the feature film.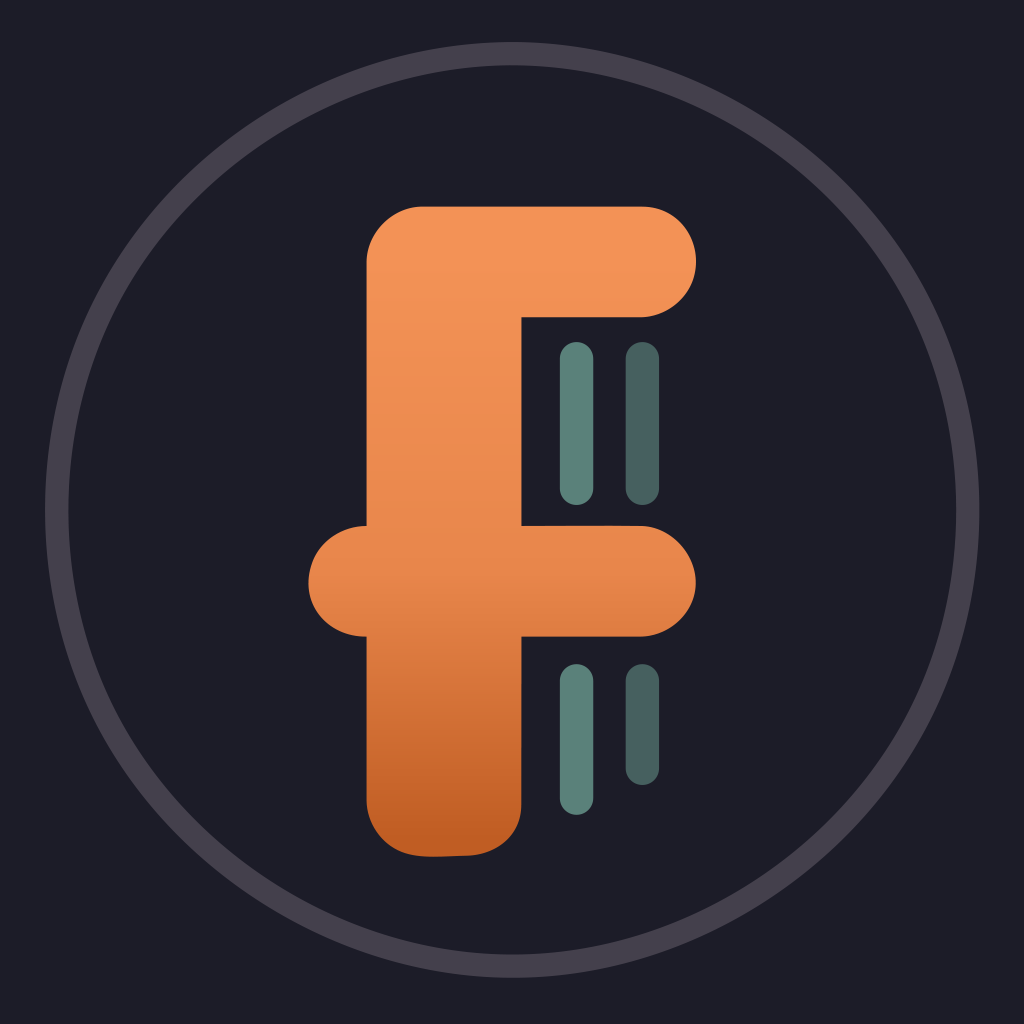 Professor Albus Dumbledore knows the powerful Dark wizard Gellert Grindelwald is moving to seize control of the wizarding world. Unable to stop him alone, he entrusts Magizoologist Newt Scamander to lead an intrepid team of wizards, witches and one brave Muggle baker on a dangerous mission, where they encounter old and new beasts and clash with Grindelwald's growing legion of followers. But with the stakes so high, how long can Dumbledore remain on the sidelines?
To share