Why watch this film?
Due to the large amount of material in the last book of the 'Harry Potter' saga, Warner Bros. opted to divide it into two parts. Thus, in 'Harry Potter and the Deathly Hallows: Part 1', what we see is a necessary introduction to the war to be fought between Voldemort and the rest of the magical world. Here, Yates bets on a kind of road movie, with the trio Harry, Ron and Hermione away from the magical world of Hogwarts and trying to survive in a scenario of despair. Like 'Order of the Phoenix' and 'Half-Blood Prince', it is a calmer and contemplative film, despite the chaos that begins to settle in. The emotion comes from the last 15 minutes, when the script takes a turn, shows the death of a beloved character and indicates that the next film will spare no one.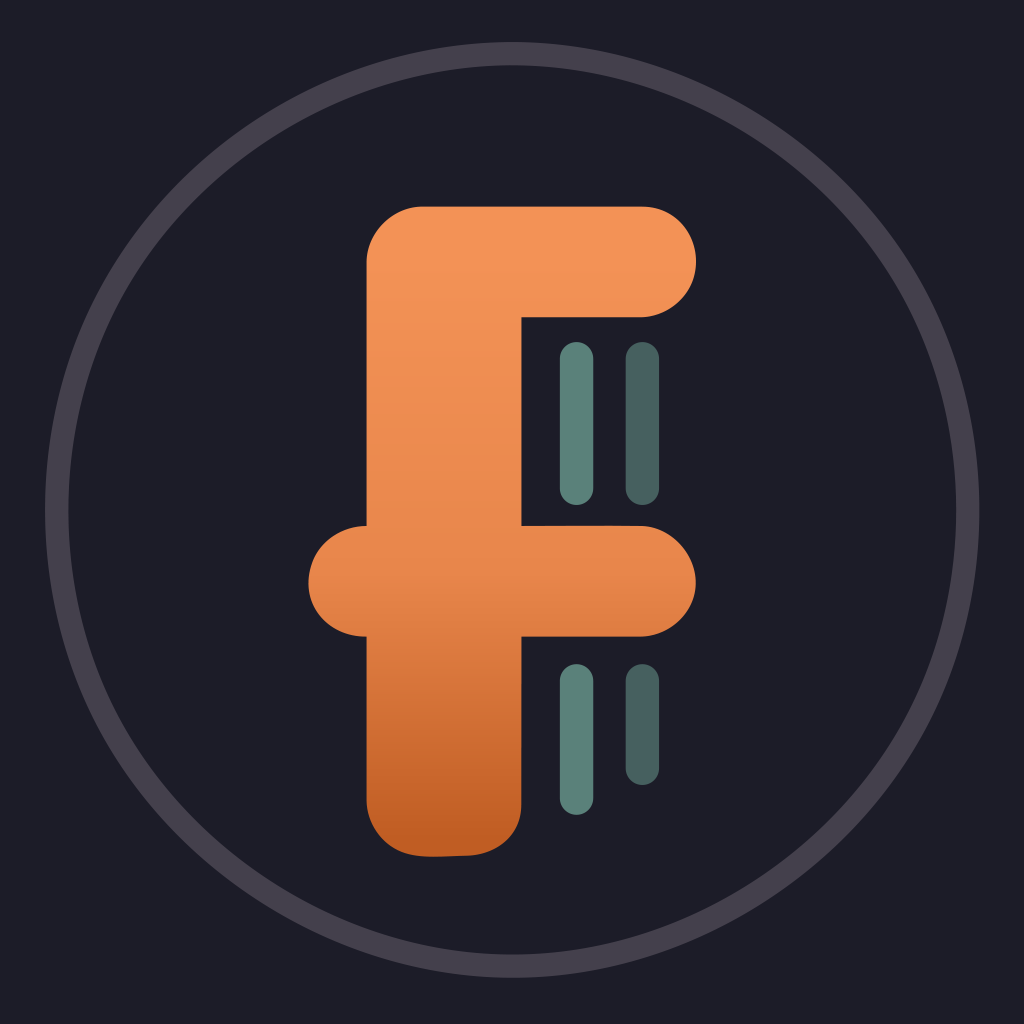 As Harry (Daniel Radcliffe), Ron (Rupert Grint), and Hermione (Emma Watson) race against time and evil to destroy the Horcruxes, they uncover the existence of the three most powerful objects in the wizarding world: the Deathly Hallows.
To share