Why watch this film?
"Fantastic Beasts and Where to Find Them" is a return to the Harry Potter franchise - which, though not strictly based on a book from the wizard's saga, has a screenplay co-written by the creator of the character and its universe: J.K. Rowling. From the feature film, the writer expands the context of the magical universe to the US in the 1920s. The movie has its peculiarities, but benefits from a solid cast and performances by Eddie Redmayne, Katherine Waterston, Colin Farrell, Ezra Miller, Alison Sudol and Dan Fogler, who clearly steals the show.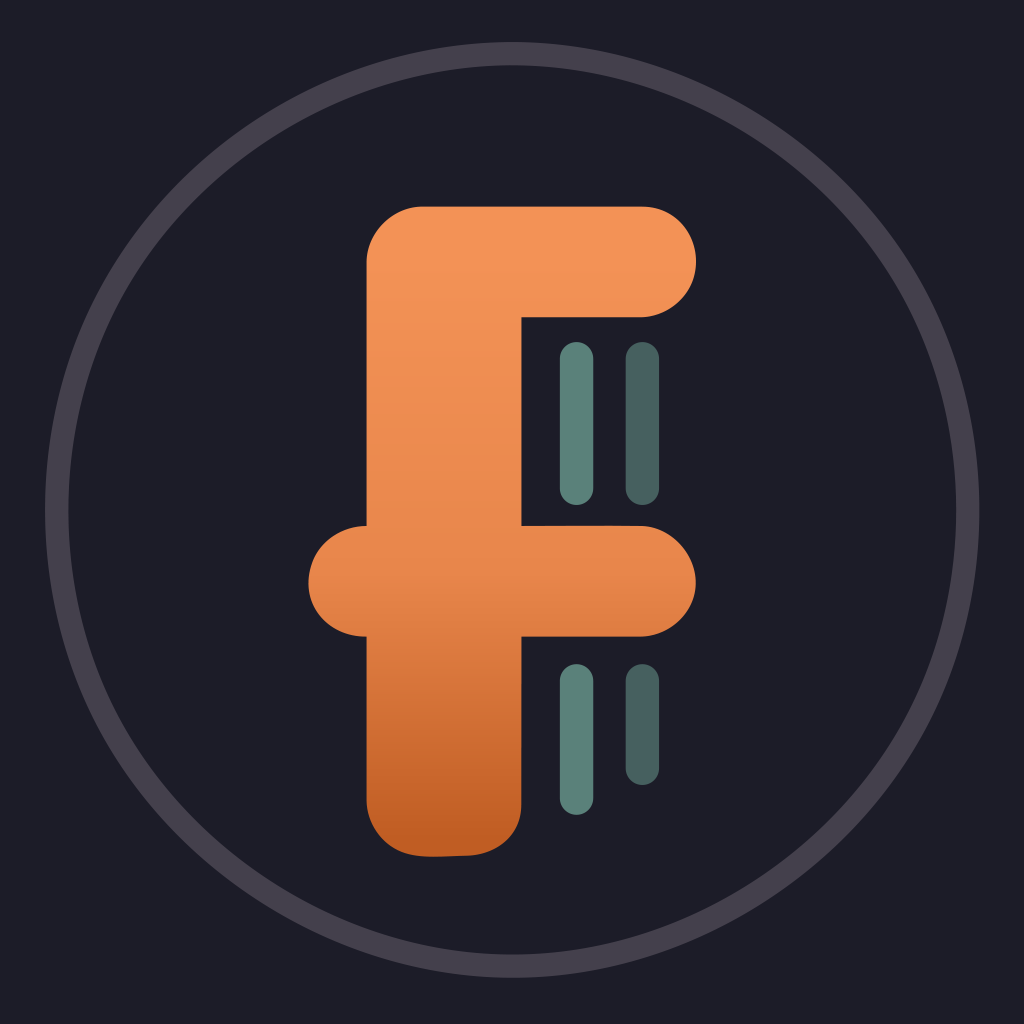 The adventures of writer Newt Scamander in New York's secret community of witches and wizards seventy years before Harry Potter reads his book in school.
To share