Why watch this film?
Movie that concludes the story started in 'Halloween' 2018 (ignoring all previous films, except the original from 1978) and continued by 'Halloween Kills: The Terror Continues'. Directed again by David Gordon Green, 'Halloween Ends' begins four years after Michael Myers' last appearance, with Laurie Strode (Jamie Lee Curtis) finally finding some peace. The movie introduces a new character with whom it intends to close a narrative about trauma, fear, prejudice, and marginalization told by its two predecessors. It doesn't always work out and, in fact, ends up leaving Laurie and Michael aside, in a narrative with sudden and not always justified turns. However, for fans of the new trilogy created by Green, it will be a satisfactory closure. Read our full analysis here.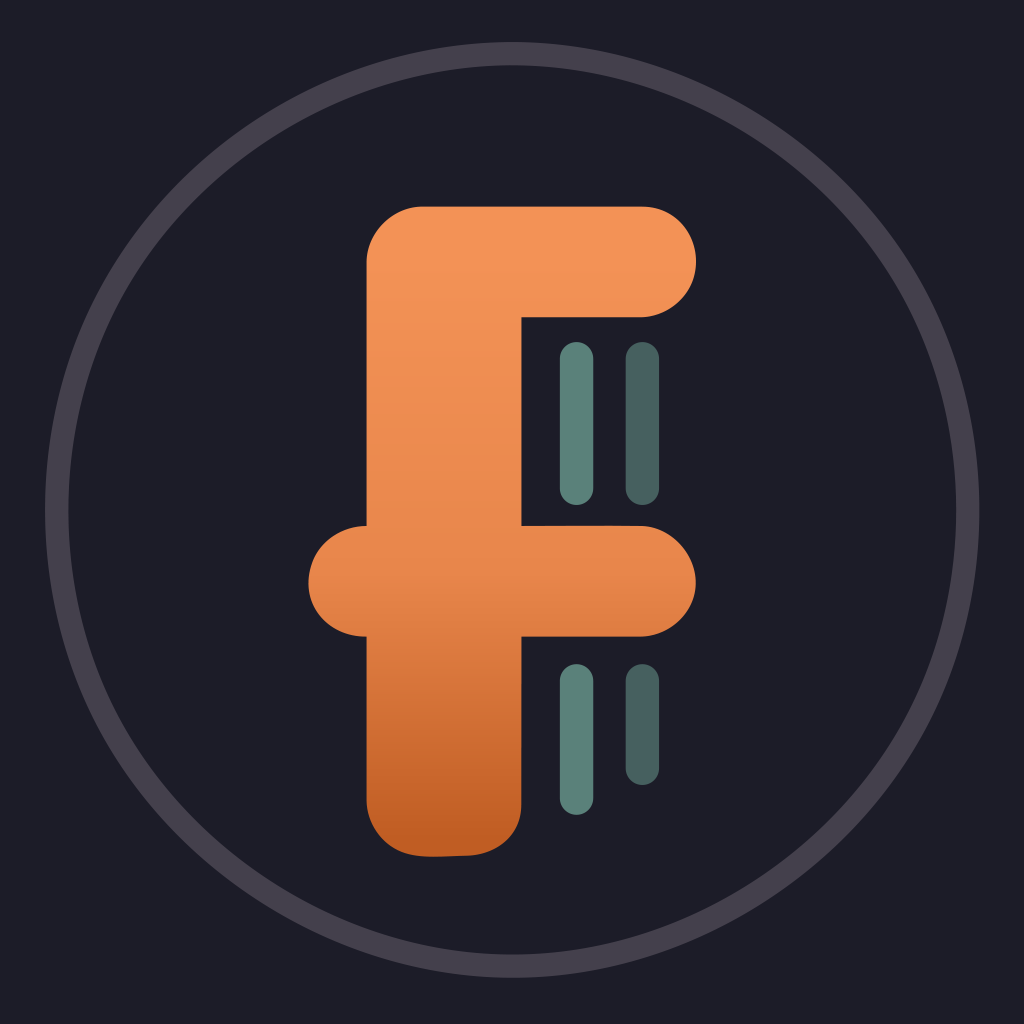 Four years after the traumatic events of Halloween in 2018, the nightmare ends as Laurie Strode comes face to face with Michael Myers, once and for all.
To share