Why watch this film?
From acclaimed French director Anne Fontaine ("White as Snow"), 'Présidents' is a deeply rooted political satire in contemporary France, poking fun at two of its former presidents. Jean Dujardin ("The Artist") plays Nicolas (a parody of Sarkozy), who clings to a political life that has ended. In the hope of coming back, he decides to convince another happily retired president, François (an imitation of Hollande, played by Grégory Gadebois from 'Delicious: From the Kitchen to the World'). Though banal as political satire and very specific in its backgrounds, Présidents can be quite funny due to the undeniable chemistry between Dujardin and Gadebois, who, instead of imitating the former presidents as they really are, caricature them, persisting with the stereotype that inhabits collective consciousness.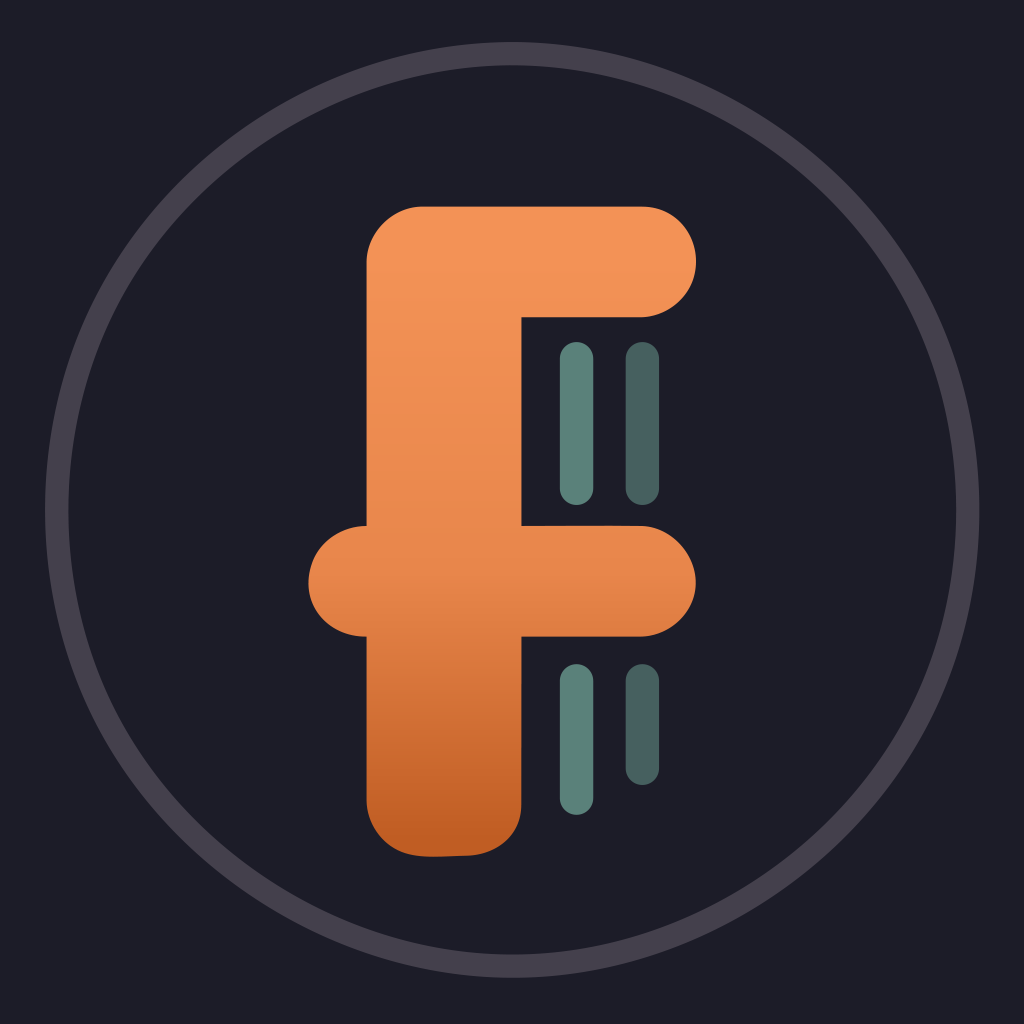 Nicolas, a retired President, wants to convince François - an other retired President and former worst opponent - that they can run again together for President(s).
To share
Do you want to watch something different?
Watch full movies now!
Press play and be surprised!
Surprise Me