Why watch this film?
Directed by Dave Franco (The Rental) and cowritten by him and his wife, Alison Brie (Horse Girl) this Prime Video film is a romantic comedy with a few melancholic notes, in a similar mood as My Best Friend's Wedding. Somebody I Used to Know follows a woman (Brie) as she returns to her hometown and runs into an old flame (Jay Ellis), after a professional failure leads her to question her life decisions. Things get more complicated when she meets his new fiancée (Kiersey Clemons), who reminds her of who she was in her younger days. Even if its story is a little predictable, it's carried by well-developed characters that are easy to root for as they learn valuable life lessons.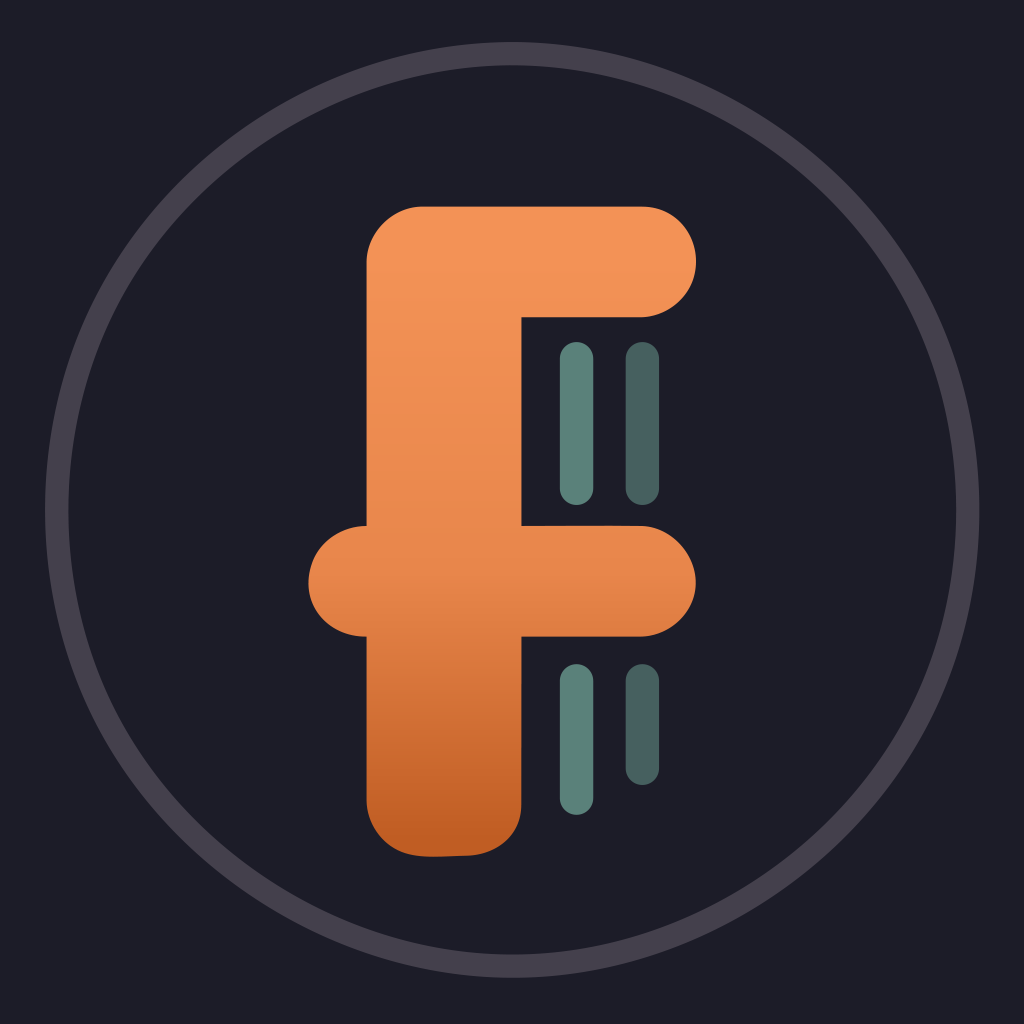 On a trip to her hometown, workaholic Ally reminisces with her ex Sean and starts to question everything about the person she's become. Things only get more confusing when she meets Cassidy, who reminds her of the person she used to be.
To share