Why watch this film?
Typical and friendly Brazilian comedy, which deals with the relationship between mother and daughter, 'Desapega!' has a fun premise: Rita (Gloria Pires), after seven years of being controlled by her shopping addiction, takes the lead of a support group for compulsive buyers to help others get back on their feet. Everything is going well: she has a new professional horizon, helps others, is in balance and even started a new romance with Otávio (Marcos Pasquim). Only things change when Duda (Maisa), her only daughter and best friend, reveals that she has plans to leave home. From then on, director Hsu Chien ('Nobody In, Nobody Out') talks about these challenges of maturity, the pains of growing up children and how difficult it is sometimes to change routine. At times, the film falls into unnecessary slapstick, losing its tone. But in the end, it's still a friendly production that pleases the general public.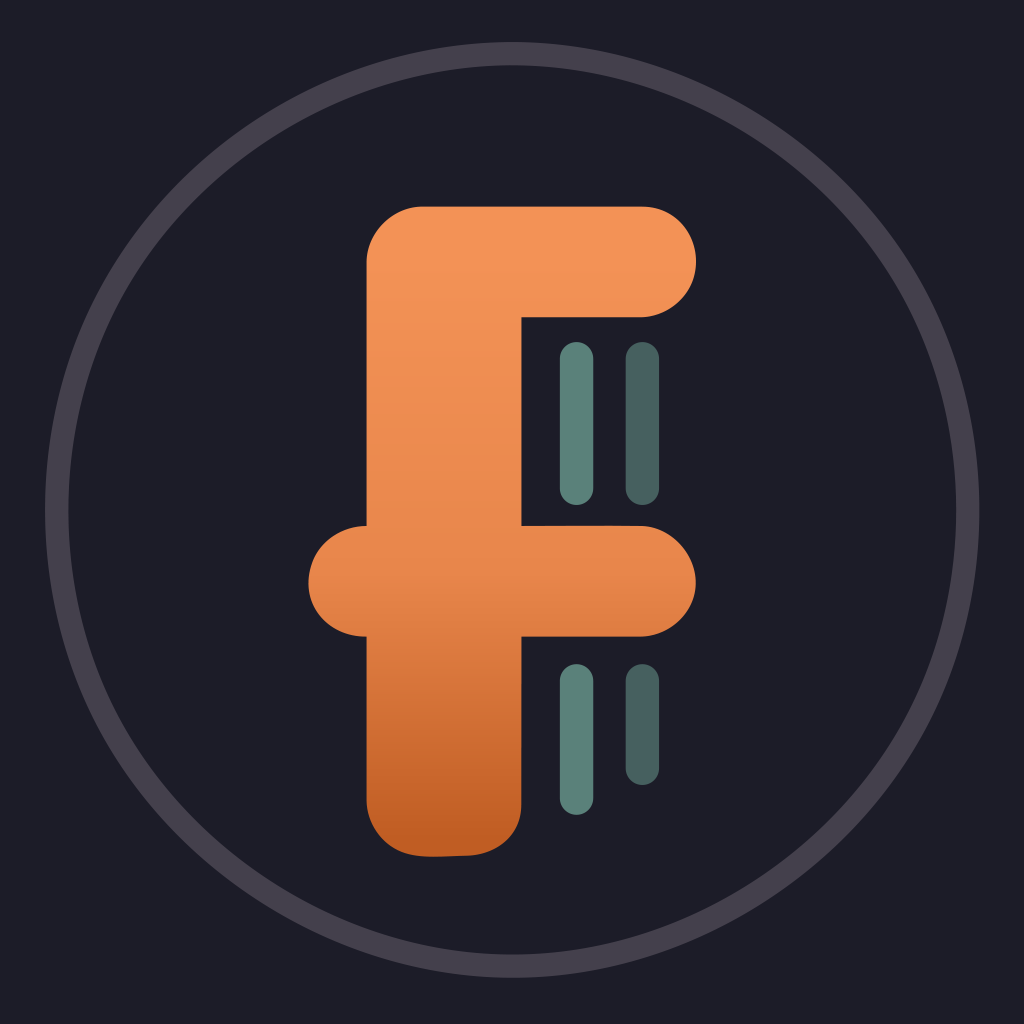 Rita must learn to deal with her increased shopping compulsion after the news that her daughter wants to leave.
To share