Why watch this film?
After "Fantastic Mr. Fox," director Wes Anderson (Asteroid City) once again tackles an adaptation of a Roald Dahl work with "The Wonderful Story of Henry Sugar," an exclusive Netflix short film in which the filmmaker pushes all the boundaries of his distinctive style. The result is a brilliant piece that plays with various narrative levels: the story is narrated by Dahl himself (Ralph Fiennes), who tells how the egocentric and eccentric millionaire Henry Sugar (Benedict Cumberbatch) discovers a notebook containing notes from a doctor (Dev Patel) about the experiences of a circus mystic (Ben Kingsley), a man who learned to "see without using his eyes." Wes Anderson's entire idiosyncrasy is taken to its extremes in this short film, so it won't change your mind if you're one of his critics. However, fans will delight in a true treat in which the director shows that the artifice of his cinema is no impediment to reaching profound and moving truths with his stories.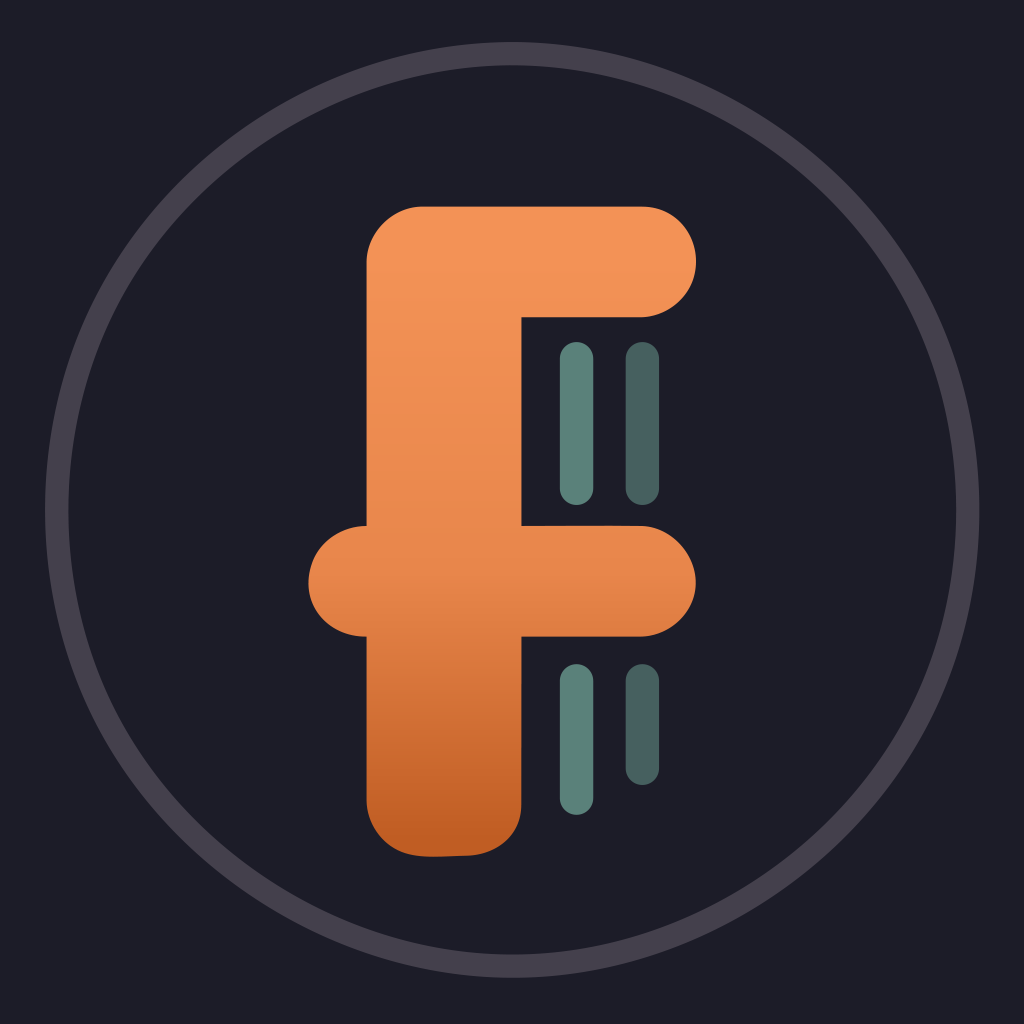 A rich man learns about a guru who can see without using his eyes. He sets out to master the skill in order to cheat at gambling.
To share
Do you want to watch something different?
Watch full movies now!
Press play and be surprised!
Surprise Me