Why watch this film?
Although it doesn't talk about a real rock band, it's hard not to think of the musical genre and not remember the beloved movie 'School of Rock'. An unusual foray of filmmaker Richard Linklater ('Before Sunrise') into a typical afternoon session production, this production is to be kept under lock and key in the heart. After all, just like 'Dead Poets Society', 'School of Rock' talks about the influence of a teacher - who isn't really a teacher in the end - on the lives of a group of young students. The rhythm is contagious, the children's acting makes a caress in the heart of the viewer and Jack Black has the biggest role of his career, along with 'High Fidelity', 'King Kong' and 'Bernie: Almost an Angel'.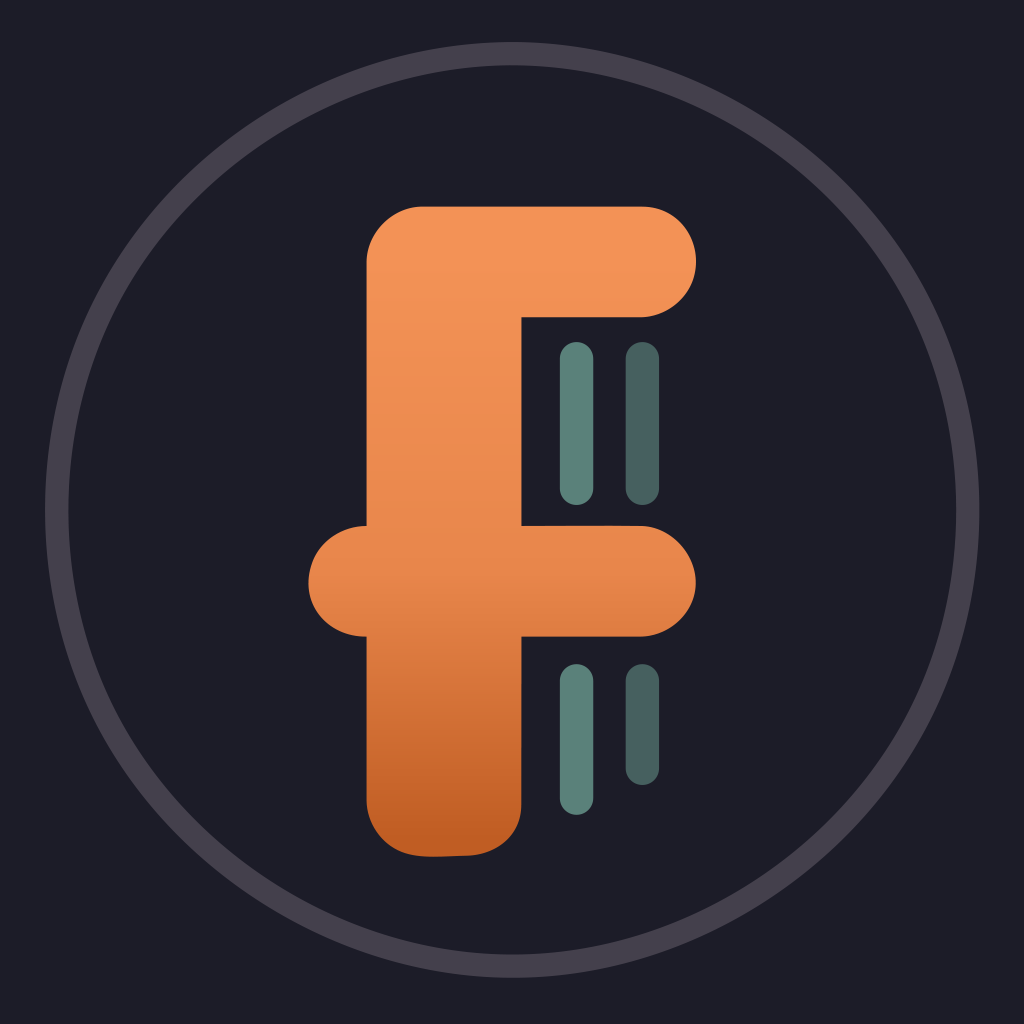 After being kicked out of a rock band, Dewey Finn becomes a substitute teacher of a strict elementary private school, only to try and turn it into a rock band.
To share