Why watch this film?
Inspired by the appealing films of the 1970s, 'Jackie Brown' is one of Quentin Tarantino's lesser-known works, but no less worthy. Keeping the director's seal (and famous characteristics), the movie has a story full of intrigue, starring cult star Pam Grier ('Escape from Los Angeles') and Samuel L. Jackson (who needs no introduction), both nominated for a Golden Globe for the feature. The rest of the cast is also starred, including Robert De Niro, Robert Forster (nominated for an Oscar for his role as Max Cherry) and Michael Keaton.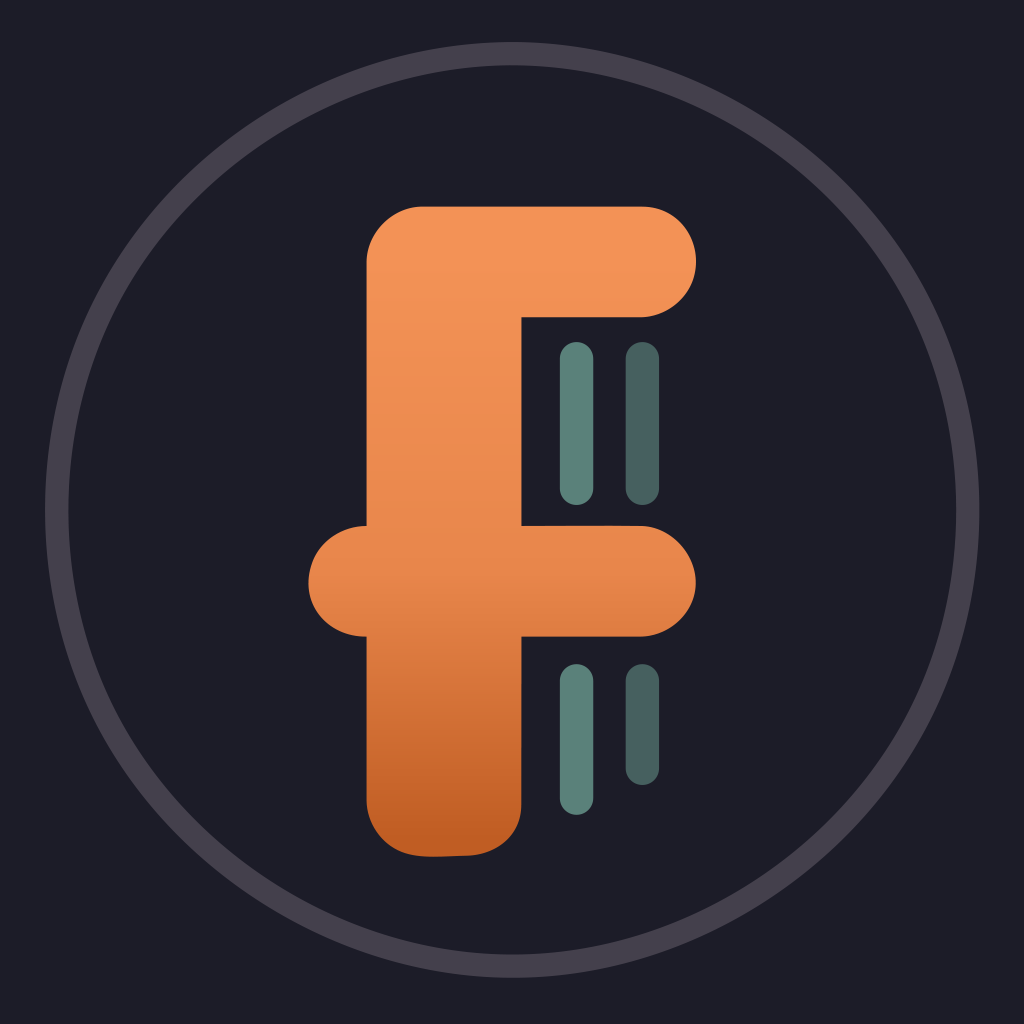 A middle-aged woman finds herself in the middle of a huge conflict that will either make her a profit or cost her life.
To share