Why watch this film?
Quentin Tarantino's eighth film is perhaps his most "theatrical" of all. 'The Hateful Eight' is almost entirely about a single space inhabited by a handful of outlaws. The pace is undoubtedly slower than in other works by the filmmaker, but it is sustained thanks to Tarantino's genius with dialogue, as well as the great personalities of each character. The cast is star-studded, led by Samuel L. Jackson, Kurt Russell, Bruce Dern, Tim Roth, Jennifer Jason Leigh (nominated for an Oscar for the role) and several others. The film won the Oscar for Best Original Score, composed by the legendary Ennio Morricone (the same of classics like 'The Good, the Bad and the Ugly', which is also one of the general references of this feature).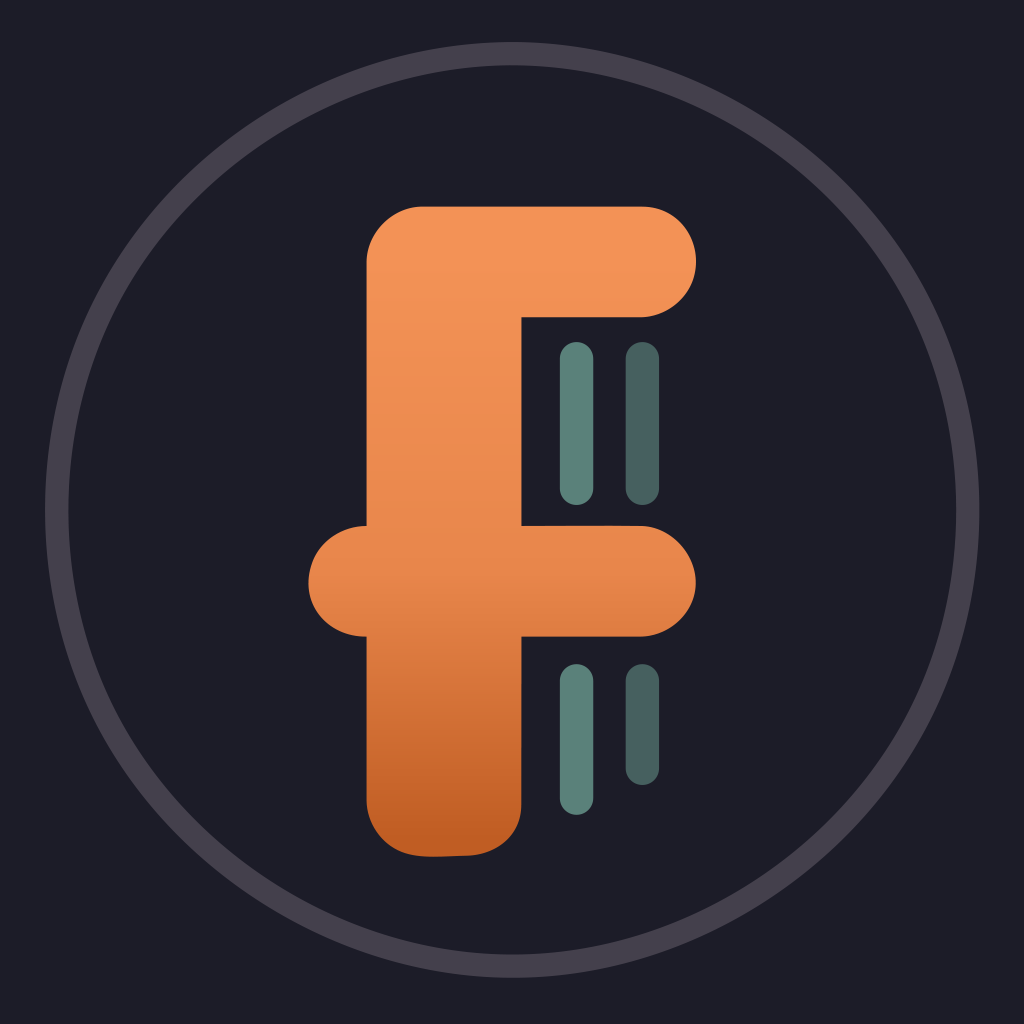 In the dead of a Wyoming winter, a bounty hunter and his prisoner find shelter in a cabin currently inhabited by a collection of nefarious characters.
To share