Why watch this film?
"Man is good, but society corrupts him," said Rousseau. "Man is the wolf of man," quoted Hobbes. And the sum of these two theories goes by the name of 'Joker'. Forget here the typical superhero movie. There is no wild action, nor heroes in the feature film directed by Todd Phillips ('The Hangover'). What exists is a dirty, misogynistic and prejudiced Gotham City, in which the least favored citizens fight to live and rebel against the richest - in some way, based on the real New York of the late 1970s and early 1980s. It is not surprising that 'Taxi Driver' (along with 'The King of Comedy') is one of the greatest references of the movie: it is also a creation of the system and cinema of that era. In this context, we have an almost pure character study, in an impeccable performance by Joaquin Phoenix ('Her'). However, it is not about glamorizing the villain or making the audience sympathize with the murderer. There are criticisms of people (including the misfits), society and its lack of concern for the welfare of all. For all this, the story is hard, shocking, shocking, forming an almost perfect combination of art cinema with a blockbuster based on comics - no wonder, it won the prestigious Golden Lion at the Venice Film Festival. Other awards followed, including an Oscar for Phoenix, but along with it is important to have reflection: what can we do to make all this sound less like reality and more like inhospitable fiction? After all, if man is the wolf of man, the wolf of the wolf is called Joker.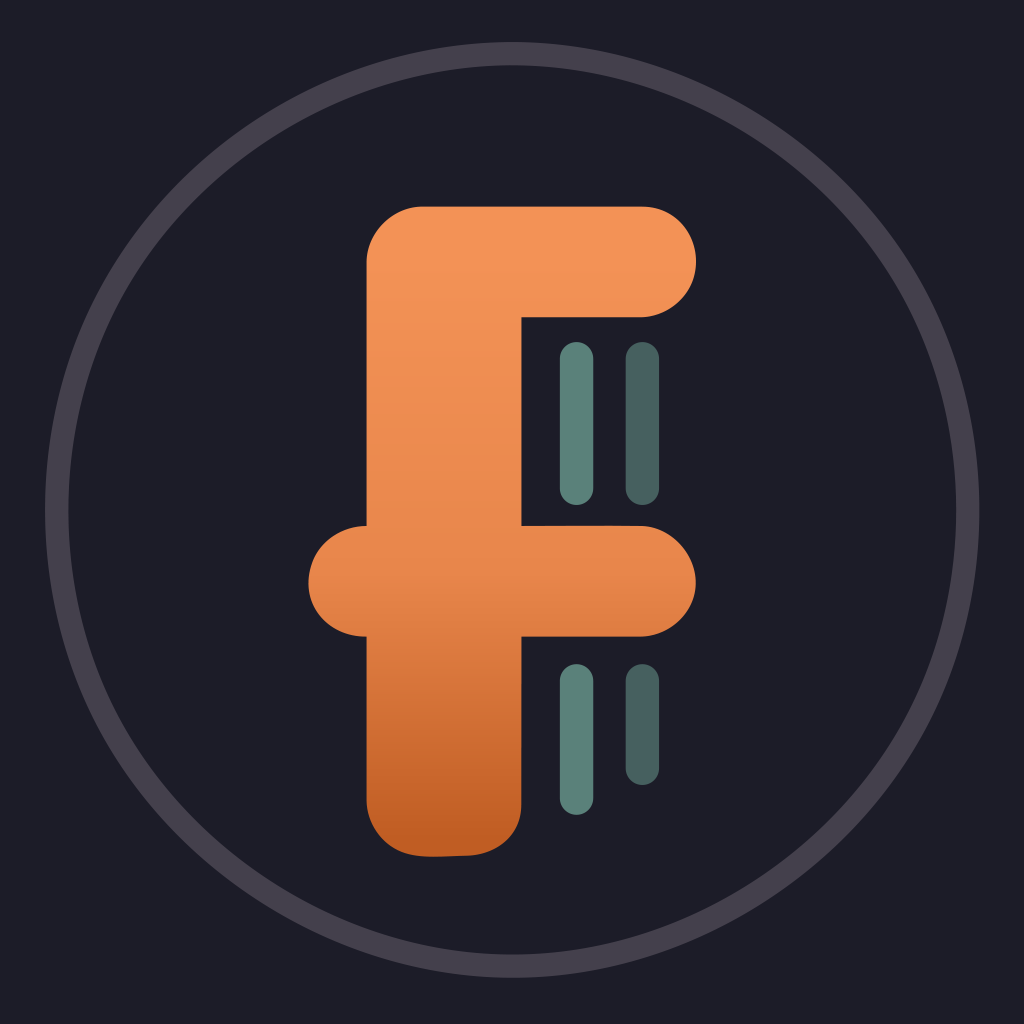 A gritty character study of Arthur Fleck, a man disregarded by society.
To share