Why watch this film?
To be honest, 'The Hangover Part III' is the kind of movie that was born from a funny idea that should have stayed in one edition. The sequel stretched the idea to its limits to enter darker and more obscene territories, but the third definitely broke it. 'The Hangover Part III' unfolds more like a thriller with a very heavy humor - and not always particularly funny - that reunites the original quartet in a new adventure that takes them back to Las Vegas, to save the life of one of them, who has been kidnapped by a mobster. The already crazy situations in the original movie are taken to the extreme here. Those looking for a simpler comedy would do well to stay away from this movie (or start with the first). However, fans of the saga led by Bradley Cooper, Ed Helms and Zach Galifianakis will love this conclusion.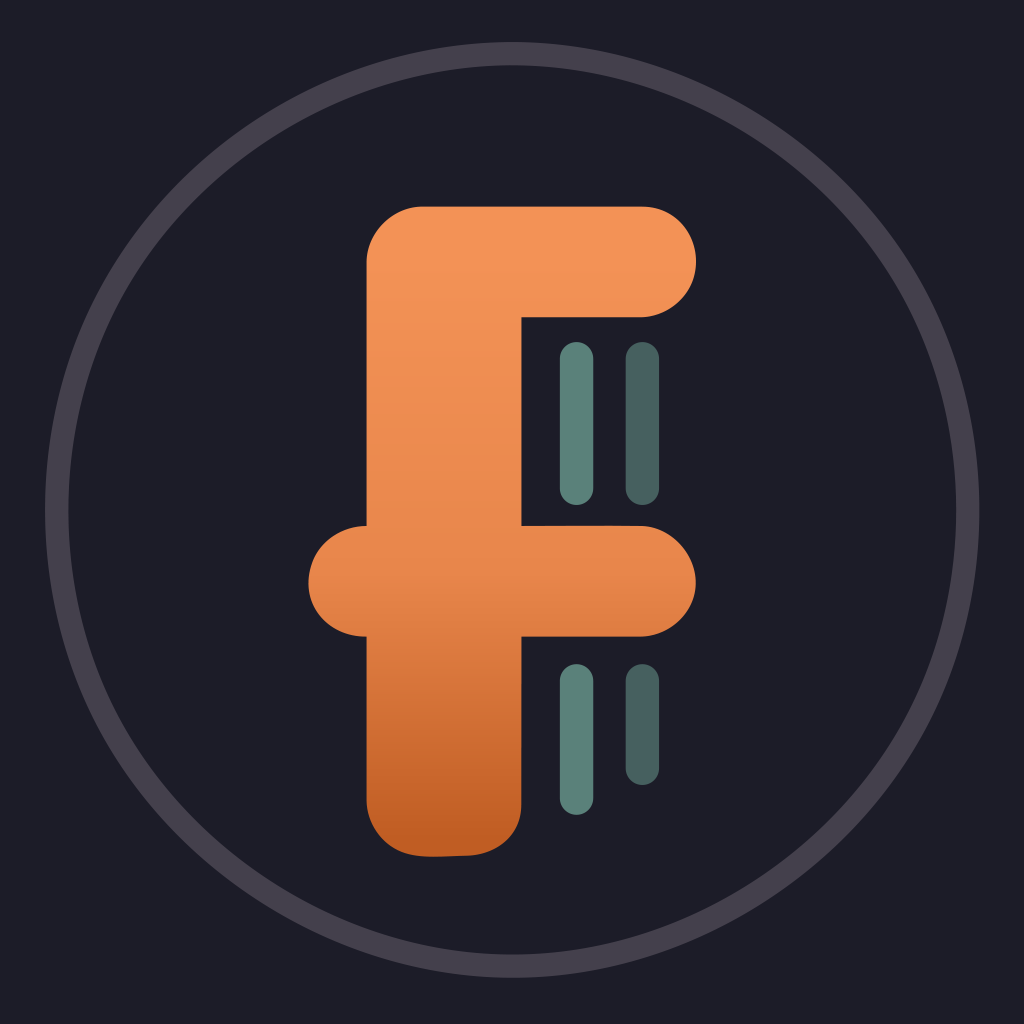 This time, there's no wedding. No bachelor party. What could go wrong, right? But when the Wolfpack hits the road, all bets are off.
To share