Why watch this film?
After trying to hitch a ride on the success of 'Star Wars' with 'Moonraker', Eon was to follow the same path with 'Octopussy' - only this time the "inspiration" was 'Indiana Jones' - curiously, directed by Steven Spielberg after the director couldn't realize his own vision for James Bond. Unfortunately, it's one of the lowest points of the Roger Moore franchise, although it has some interesting action scenes. The problem is that the script drags on too much, in a tiring story. Even Moore was tired of the role, let it be said. Still, it's interesting to see the secret agent having, for the first time, a female main antagonist - the Octopussy of the title.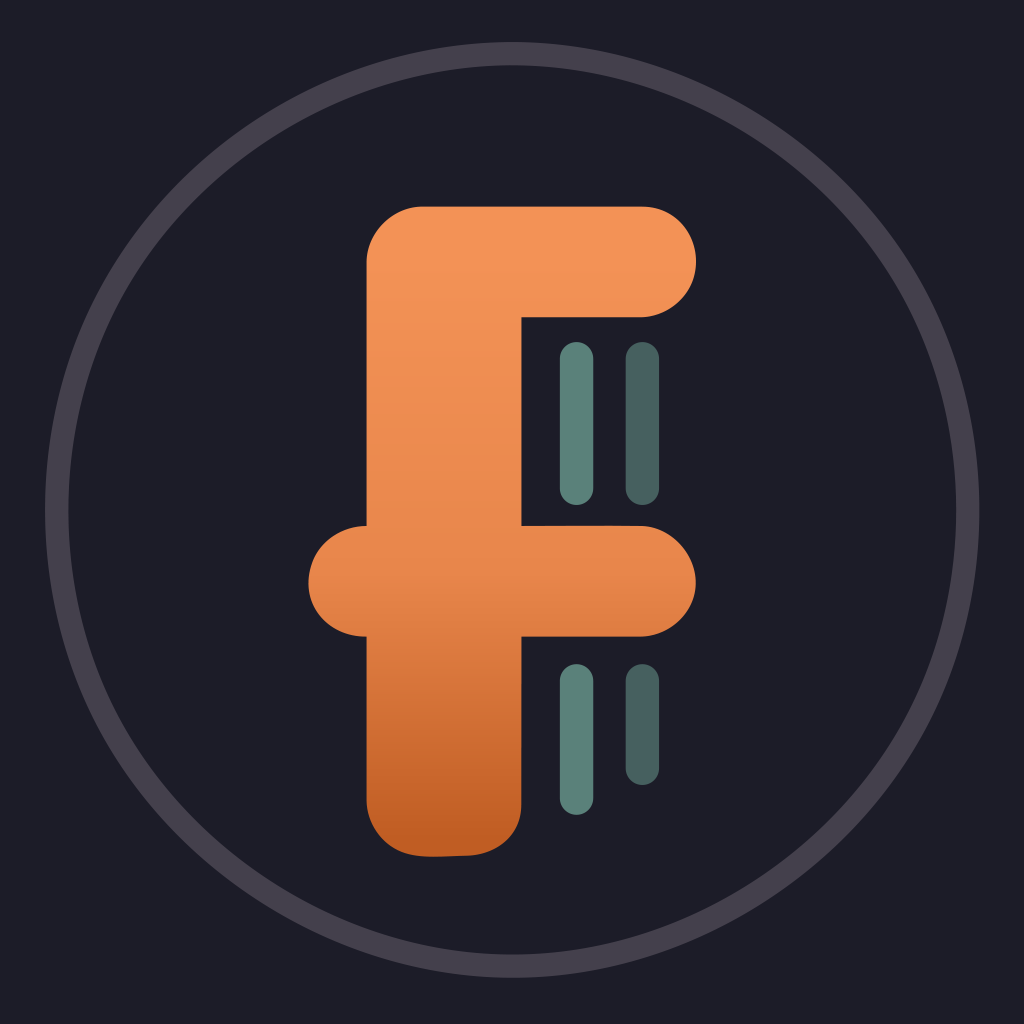 A fake Fabergé egg, and a fellow Agent's death, lead James Bond to uncover an international jewel-smuggling operation, headed by the mysterious Octopussy, being used to disguise a nuclear attack on N.A.T.O. forces.
To share