Why watch this film?
One of Nicolas Cage's most consistent works is in 'Lord of War', where he plays a global arms dealer. Directed by the unstable Andrew Niccol ('Gattaca', 'Anon'), the feature film dives into the underworld of drug trafficking to uncover dark alliances, criminal permissions and blatant bribes. There is also an interesting game of cat and mouse with a policeman, very well played by Ethan Hawke, which gives an extra vigor to Niccol's powerful plot. Oh, and it's worth saying: the opening scene, which follows the production of a bullet, is the peak of the director's career.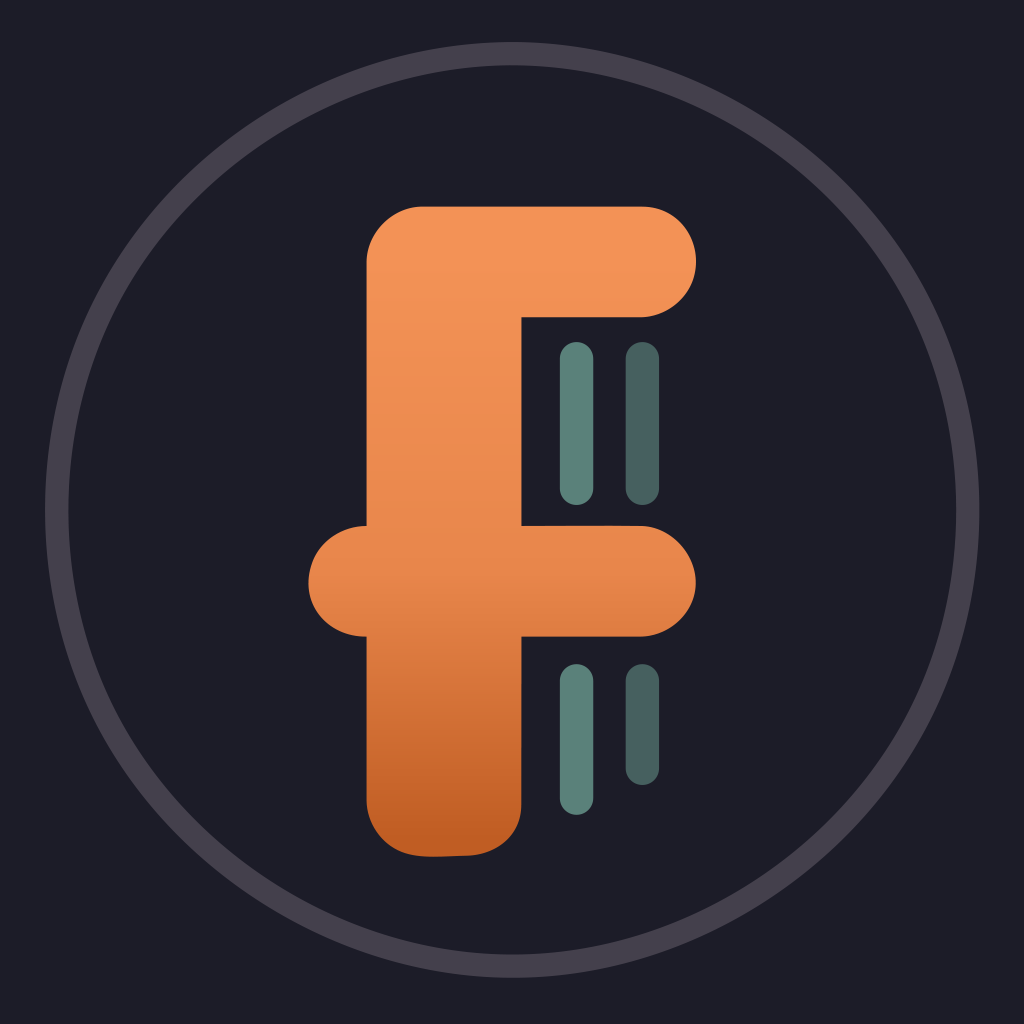 Nicolas Cage stars in this action-packed tale of a notorious arms dealer who supplied weapons to ruthless dictators and successfully outran the law for nearly twenty years. Yuri Orlov, an ambitious gunrunner from New York's Little Odessa, dodges bullets and betrayal on his way to success. But after reaching the top, he must face his conscience—and the consequences of his criminal life.
To share