Why watch this film?
Selected to open the Berlin Film Festival in 2013 and nominated for two Academy Awards (Cinematography and Costume Design), this movie marks the return of Hong Kong's great filmmaker, Wong Kar-Wai, to martial arts cinema after his first (and until then only) foray into the genre with the film ''Ashes of Time'. Inspired by the life of the legendary martial arts master and mentor of Bruce Lee, 'Yi dai zong shi' is by far the most expensive movie in the director's career, and although it shares its protagonist with the 'Ip Man' movie series, it presents a totally different approach. The action sequences are equally spectacular, but one can perceive the director's trademark, from the involvement of actors like Tony Leung and Zhang Ziyi, to the captivating visual style and fragmented narrative to portray a period of Chinese and Hong Kong history that has been left behind, through the perspective of its protagonists.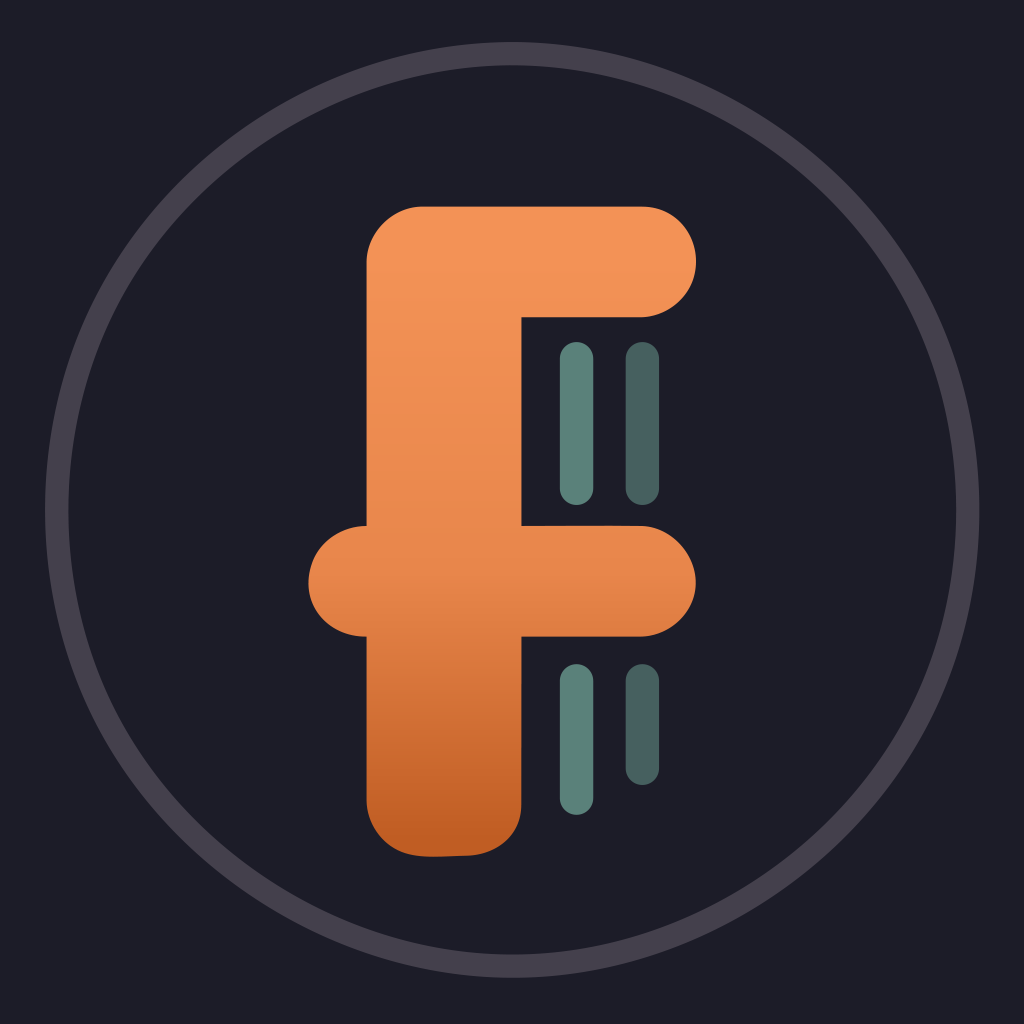 The story of martial-arts master Ip Man, the man who trained Bruce Lee.
To share