Why watch this film?
Starring Zoë Kravitz from 'The Batman', the feature film 'Kimi' takes up the subject of agoraphobia - also addressed in 'The Woman in the Window' - by telling the story of an agoraphobic Seattle worker who discovers evidence of a crime. With the exciting and elegant direction of Steven Soderbergh, from 'Ocean's Eleven' and 'Out of Sight', the movie brings an interesting mix of thriller with science fiction, surprising the viewer with the unexpected course of the narrative. Absolute highlight for Kravitz, who does well in a very challenging role.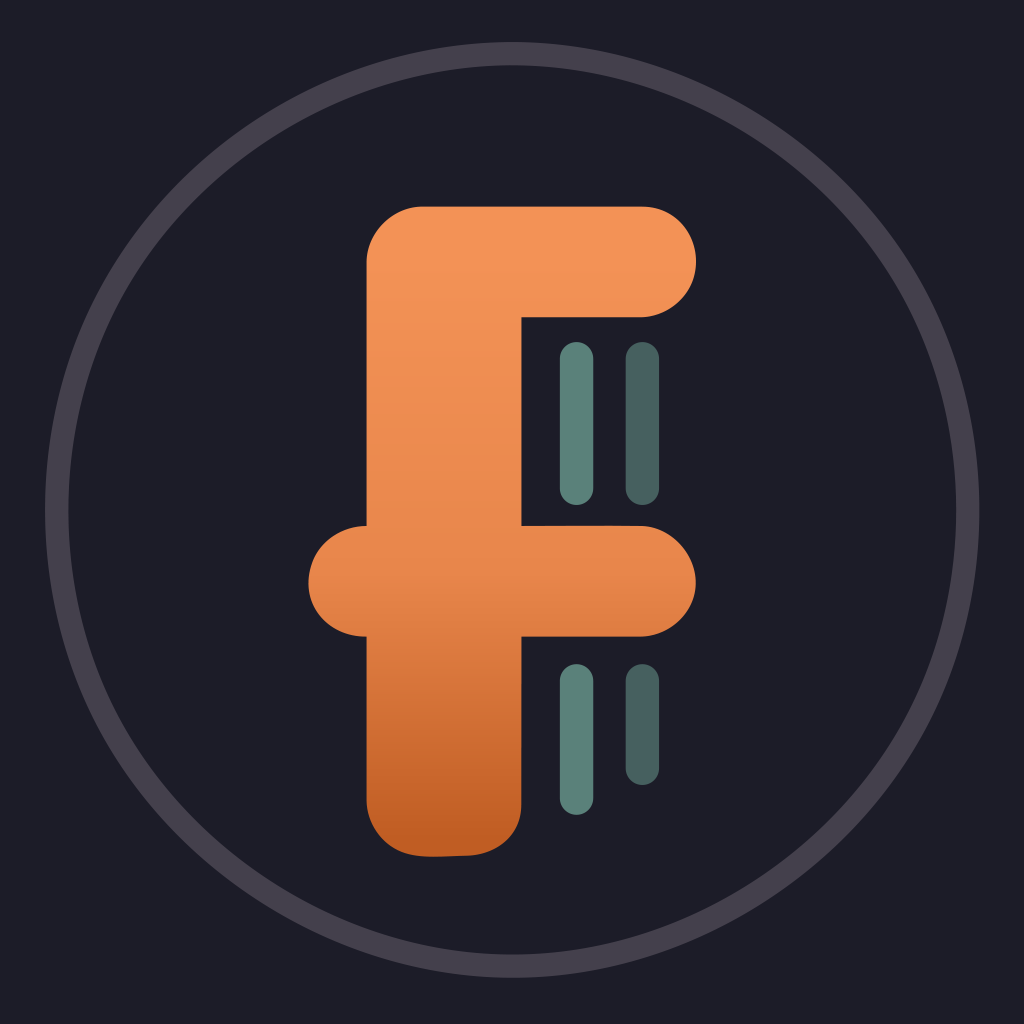 During the COVID-19 pandemic in Seattle, an agoraphobic tech worker discovers evidence of a violent crime while reviewing a data stream, and is met with resistance and bureaucracy when she tries reporting it to her company. To get involved, she realizes she must face her greatest fear by venturing out of her apartment and into the city streets, which are filled with protestors after the city council passes a law restricting the movements of the homeless population.
To share