Why watch this film?
Despite not having the charm of the first, it remains an interesting sequel. Steven Soderbergh, back in the director's chair, managed to reunite the stellar cast formed by George Clooney, Brad Pitt, Matt Damon, Julia Roberts and many more. The script leaves something to be desired, but it has electrifying sequences and still entertains, mainly due to the presence of Catherine Zeta-Jones and the humor. Unfortunately, it is the weakest of the trilogy and ends up having a very similar formula to the first - which gives that feeling of "I've seen this before". One of the best scenes of 'Ocean's Twelve' is when Matt Damon's character tries to close a deal reciting "Kashmir", a Led Zeppelin song. Soderbergh deserves attention just for this sequence.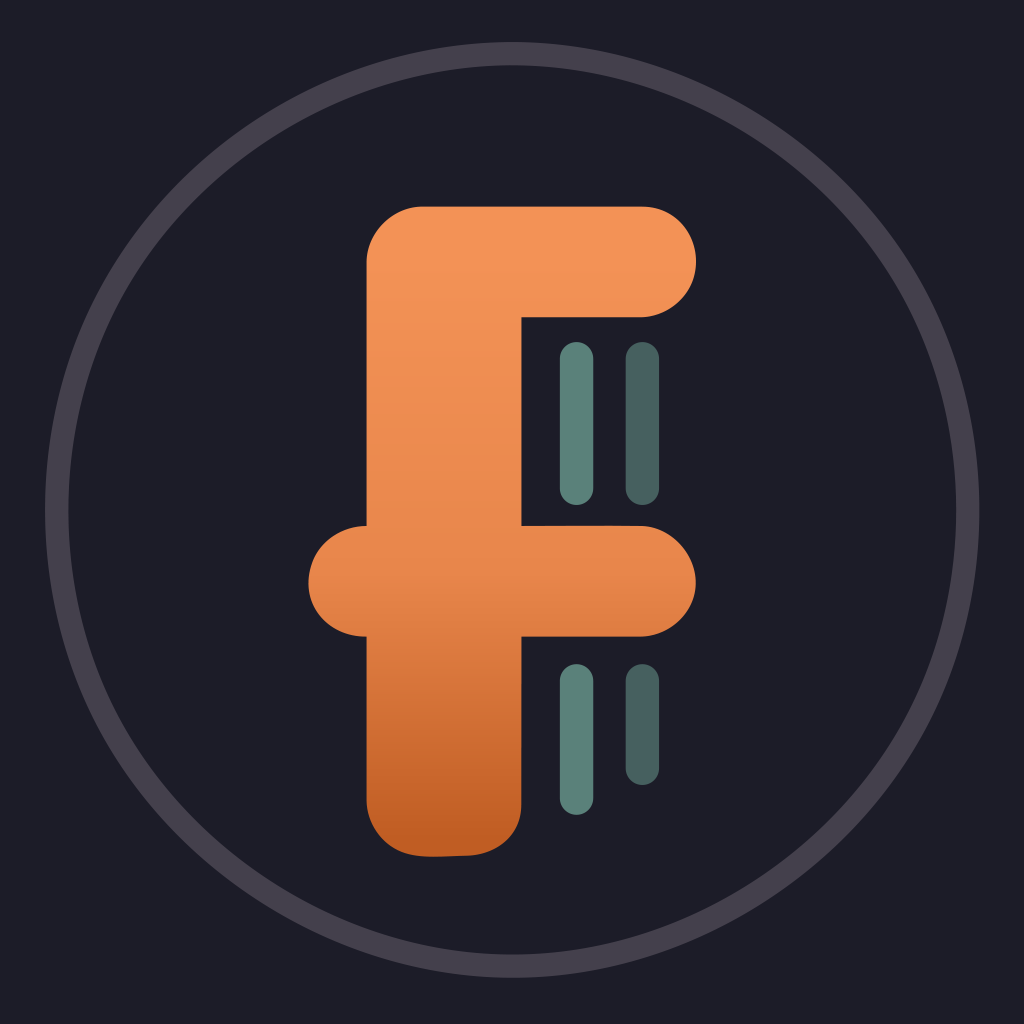 Daniel Ocean recruits one more team member so he can pull off three major European heists in this sequel to 'Ocean's Eleven'.
To share
Do you want to watch something different?
Watch full movies now!
Press play and be surprised!
Surprise Me