Why watch this film?
If you believe that one of the world's great problems is the lack of dialogue, 'Babel' is the movie you are looking for. Iñárritu, director and responsible for the original idea of the script, proposes a story in which the lack of dialogue leads to tragic consequences in different places of the world. A feature film to watch accompanied and then motivate a political discussion over coffee or a beer.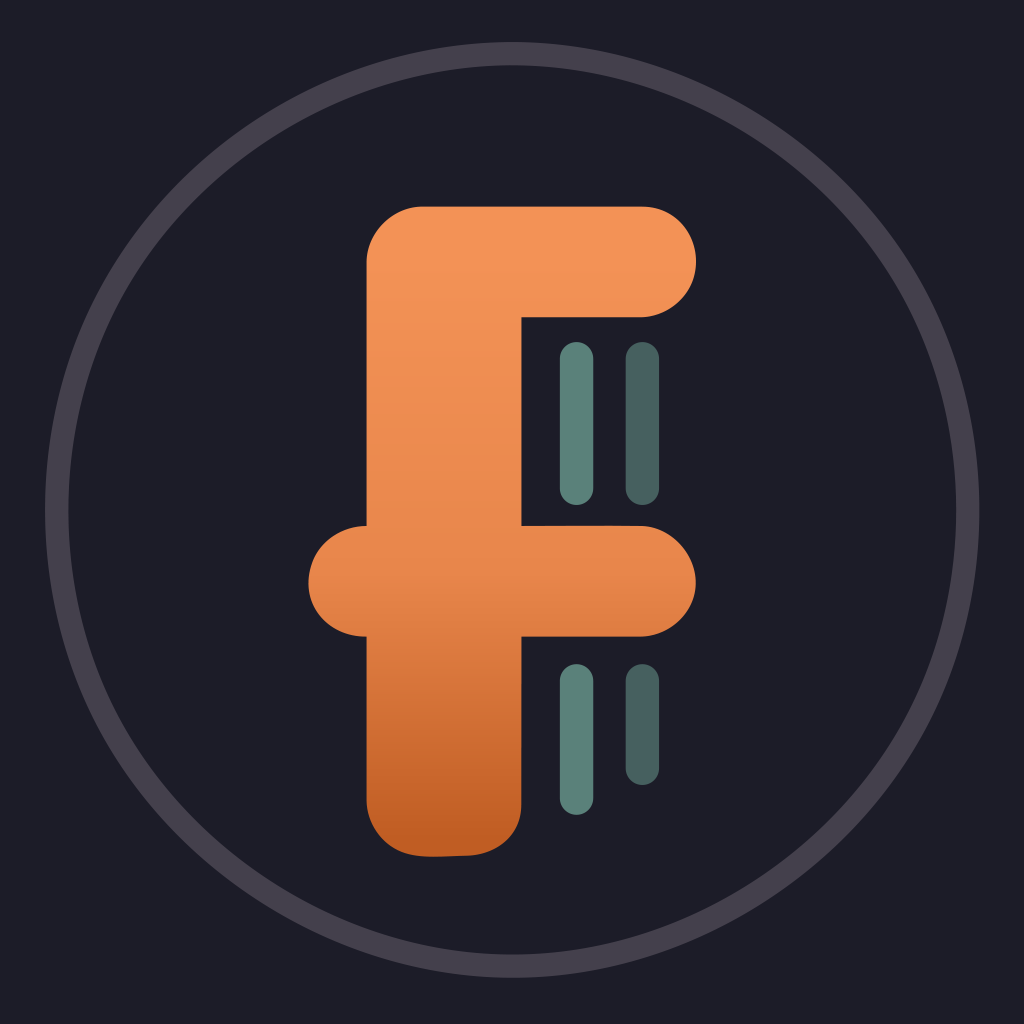 Tragedy strikes a married couple on vacation in the Moroccan desert, touching off an interlocking story involving four different families.
To share