Why watch this film?
The backstage of success is not as beautiful as you might imagine. Actors can't seem to shake certain stereotypes or successful roles, interviews are tiresome, there are conflicts and ego clashes, and so on. What 'Birdman' does is take advantage of the recent explosion of superhero films to explore all this complexity. This is not a movie to laugh at but to understand a little bit more those who make us laugh or cry on the big screen.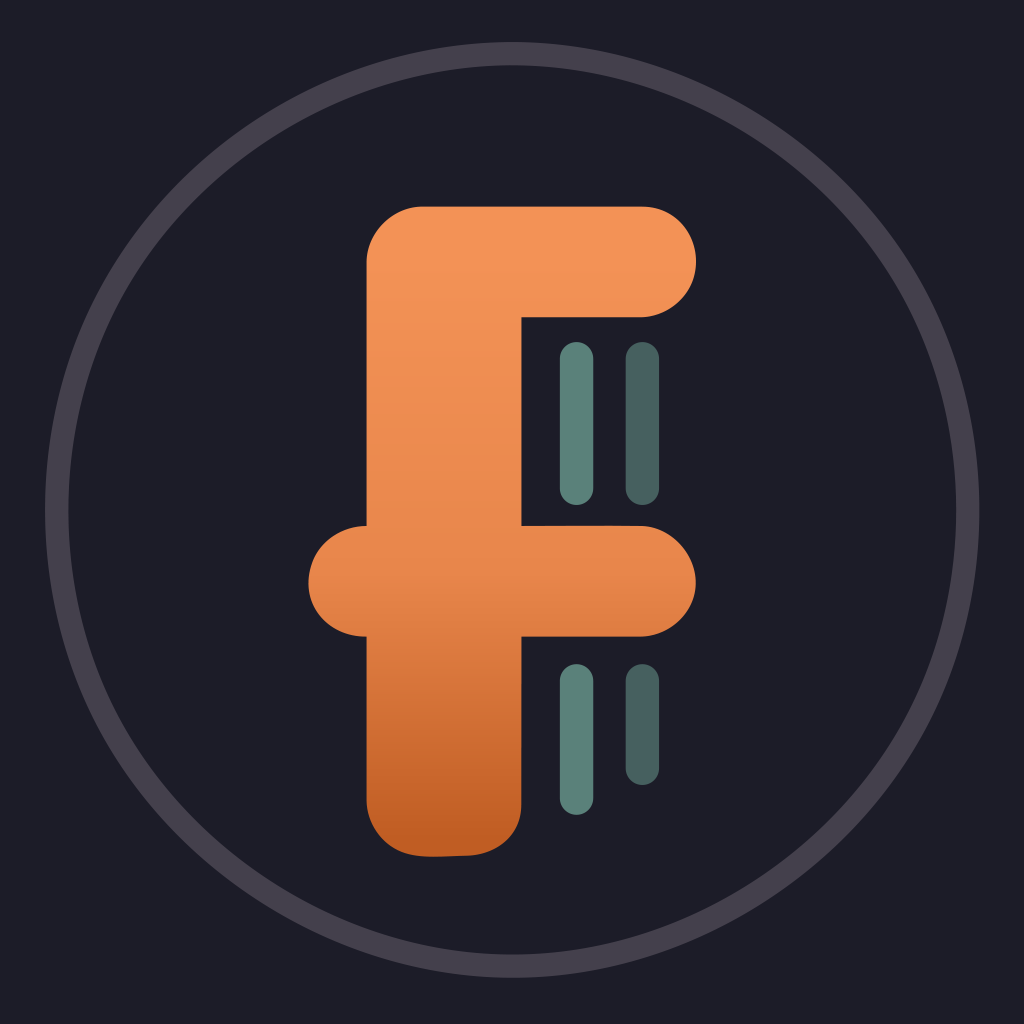 Michael Keaton joins Emma Stone, Edward Norton, Zach Galifianakis and Naomi Watts in this riveting film about fame, fantasy and life's failures. When a former superhero film star (Keaton) sets out to make a comeback on Broadway, he grapples with self-doubt, harsh critics, and his estranged daughter (Stone) in this imaginative, thrilling, witty film from writer/director Alejandro González Iñárritu.
To share