Why watch this film?
Considered by none other than Quentin Tarantino as the best movie about the Vietnam War. One of the merits of the feature is knowing how to combine action scenes with an ethical debate, along with great performances by Michael J. Fox and Sean Penn.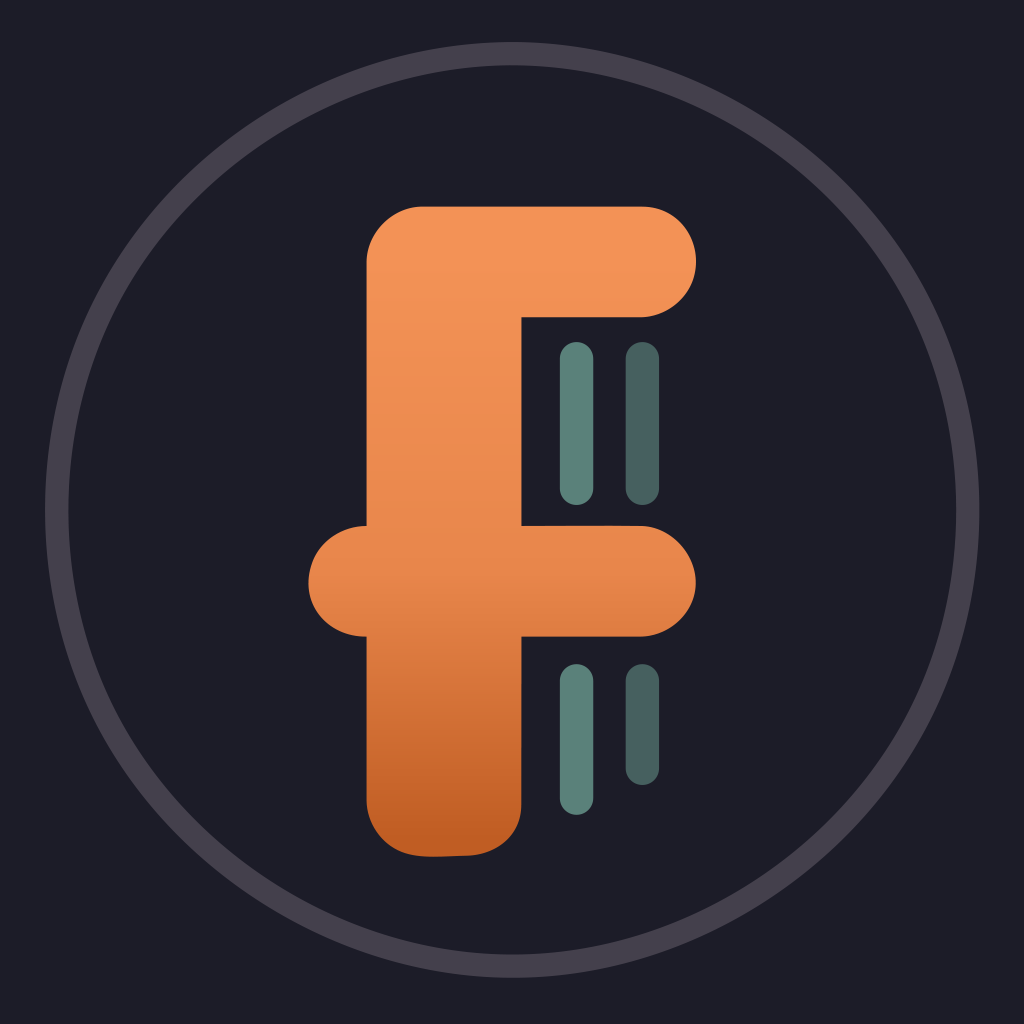 During the Vietnam War, a soldier finds himself the outsider of his own squad when they unnecessarily kidnap a female villager.
To share