Why watch this film?
If you like thrillers in the style of the Jason Bourne saga, 'Salt' is made for you. However, fair warning: the movie goes overboard with the action and special effects, making many of the sequences seem a bit absurd. On the other hand, it has Angelina Jolie in one of her last action roles, in the style of 'Tomb Raider' or 'Mr. and Mrs. Smith'. So, if you liked those movies, you have great chances of having fun with 'Salt'.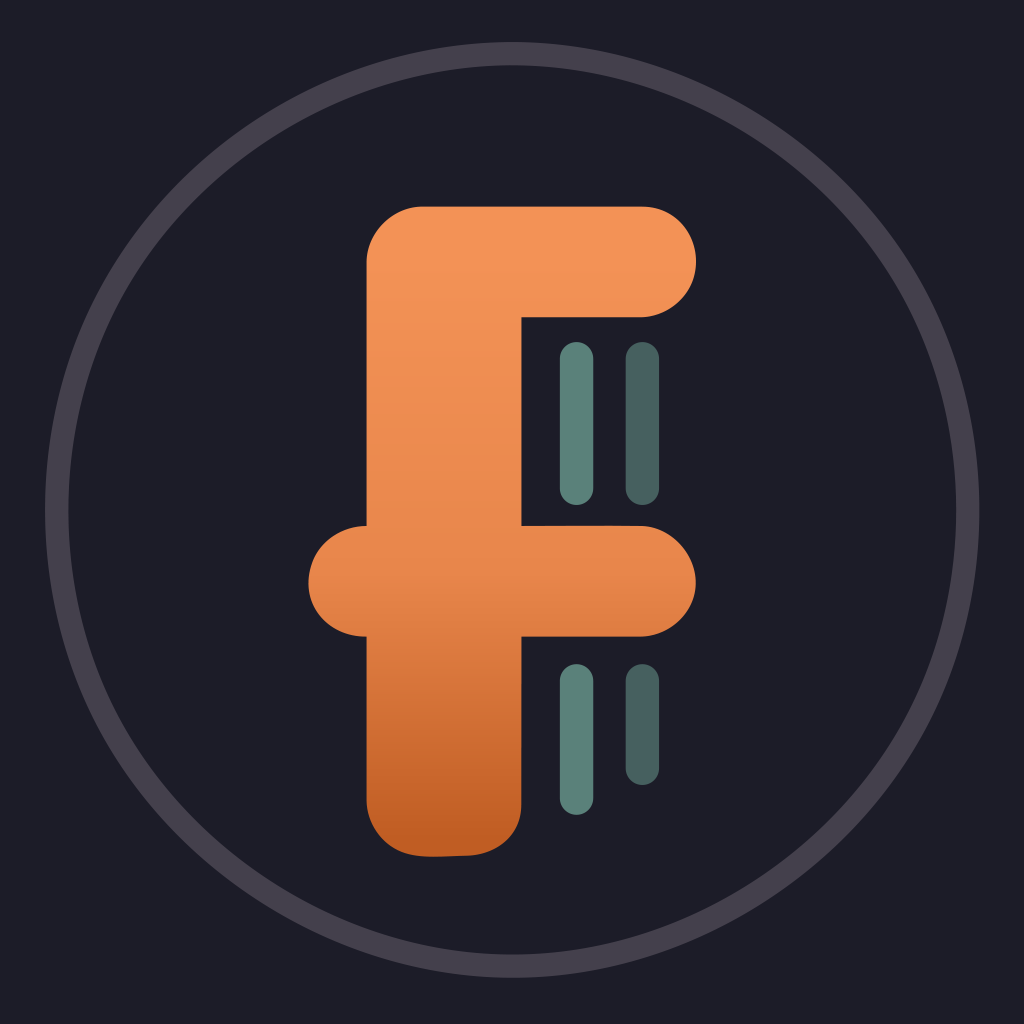 A CIA agent goes on the run after a defector accuses her of being a Russian spy.
To share
Do you want to watch something different?
Watch full movies now!
Press play and be surprised!
Surprise Me