Why watch this film?
After settling a legal dispute with the heirs of screenwriter and producer Kevin McClory, Eon Productions can once again use the fictional criminal organization Spectre - which, in the past, had been James Bond's greatest enemies. Thus, 'Spectre' brings a plot that puts the villains as the true responsible for the events of 'Casino Royale' and 'Quantum of Solace', in a story that goes even deeper into Bond's past than 'Skyfall'. Unfortunately, the fourth installment of the franchise with Daniel Craig does not work as well as its predecessor, much because it invests excessively in the "mystery box" resource: a screenplay tool that builds an entire story (and marketing) to present a surprising revelation at the end of the plot. The problem here is that this "mysterious box" simply does not work: it does nothing for the plot and the eventual viewer, pleasing only the most aficionados of the character. Still, there are great action scenes, good direction by Sam Mendes and Christoph Waltz bringing all his class as the villain of the story.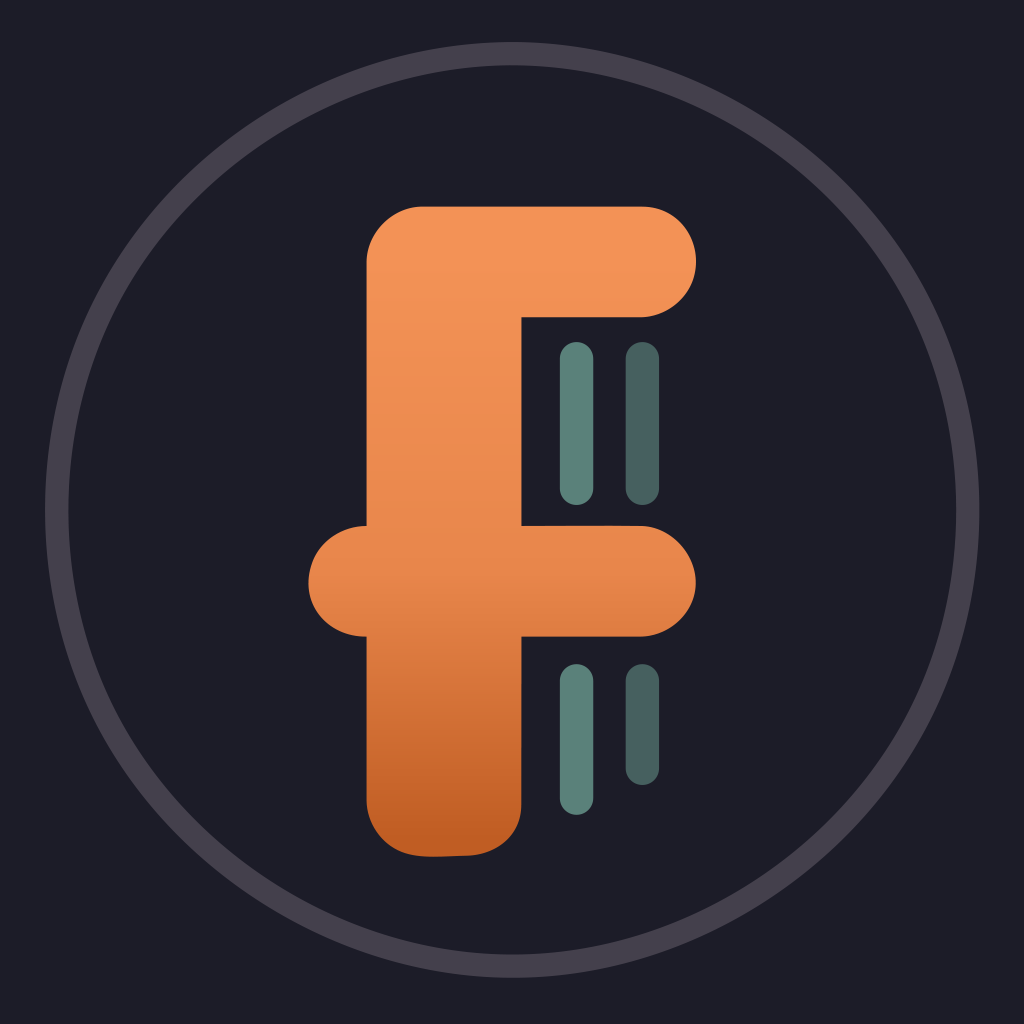 A cryptic message from James Bond's past sends him on a trail to uncover the existence of a sinister organisation named SPECTRE. With a new threat dawning, Bond learns the terrible truth about the author of all his pain in his most recent missions.
To share
Do you want to watch something different?
Watch full movies now!
Press play and be surprised!
Surprise Me