Why watch this film?
David Hamilton holds a PhD in organic chemistry and spent four years in the pharmaceutical industry developing medicines for cardiovascular disease and cancer. Inspired by the placebo effect, he left the industry to write books and educate people on how they can use their minds and emotions to improve their health. In this documentary, part of the 'Heal Lessons' series, Hamilton mainly explores the psychological effects on the body and how kindness can be a cure. But remember: you should not neglect traditional treatments. Consult your doctor.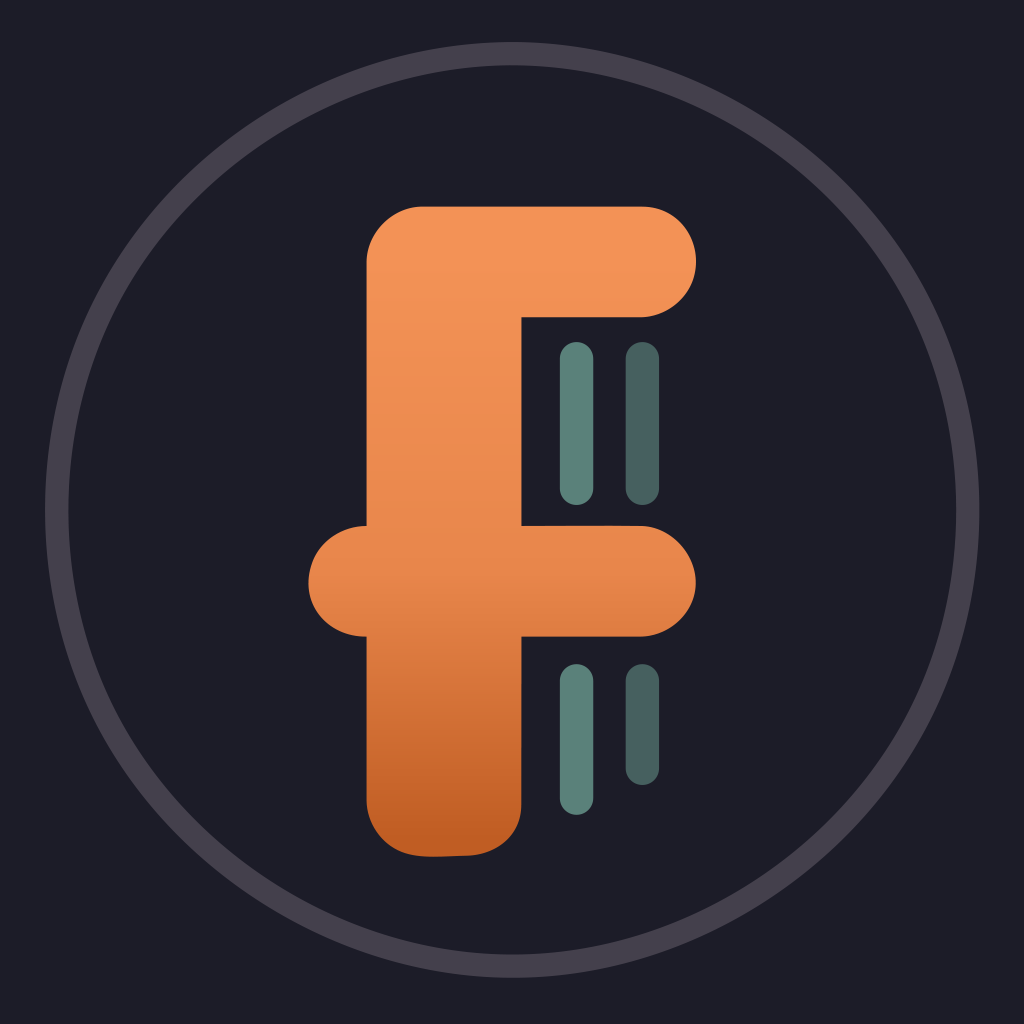 David Hamilton talks about the physics of healing and how goodness drives healing.
To share