Why watch this film?
If you liked any movie from the duo formed by director Roberto Santucci and screenwriter Paulo Cursino, such as 'Os Farofeiros' and 'Até que a Sorte nos Separe', the comedy feature film 'Quatro Amigas Numa Fria' was made for you. With outrageous comedy, the movie talks about four friends who travel to Bariloche, in the cold of Argentina. Each one, however, with a profile - one is extremely naive, another wants to get rid of husband and child to rest a bit, another is in search of adventures and another is in another vibe, about to get married. In this unexpected mix, with good performances by Fernanda Paes Leme, Maria Flor, Priscila Assum and Micheli Machado, we have a typical Brazilian comedy, with stereotypes levering the plot. There are problems in the way this is treated, but, ignoring that, it is possible to find good jokes and, above all, to identify with this situation of friends who meet in the differences.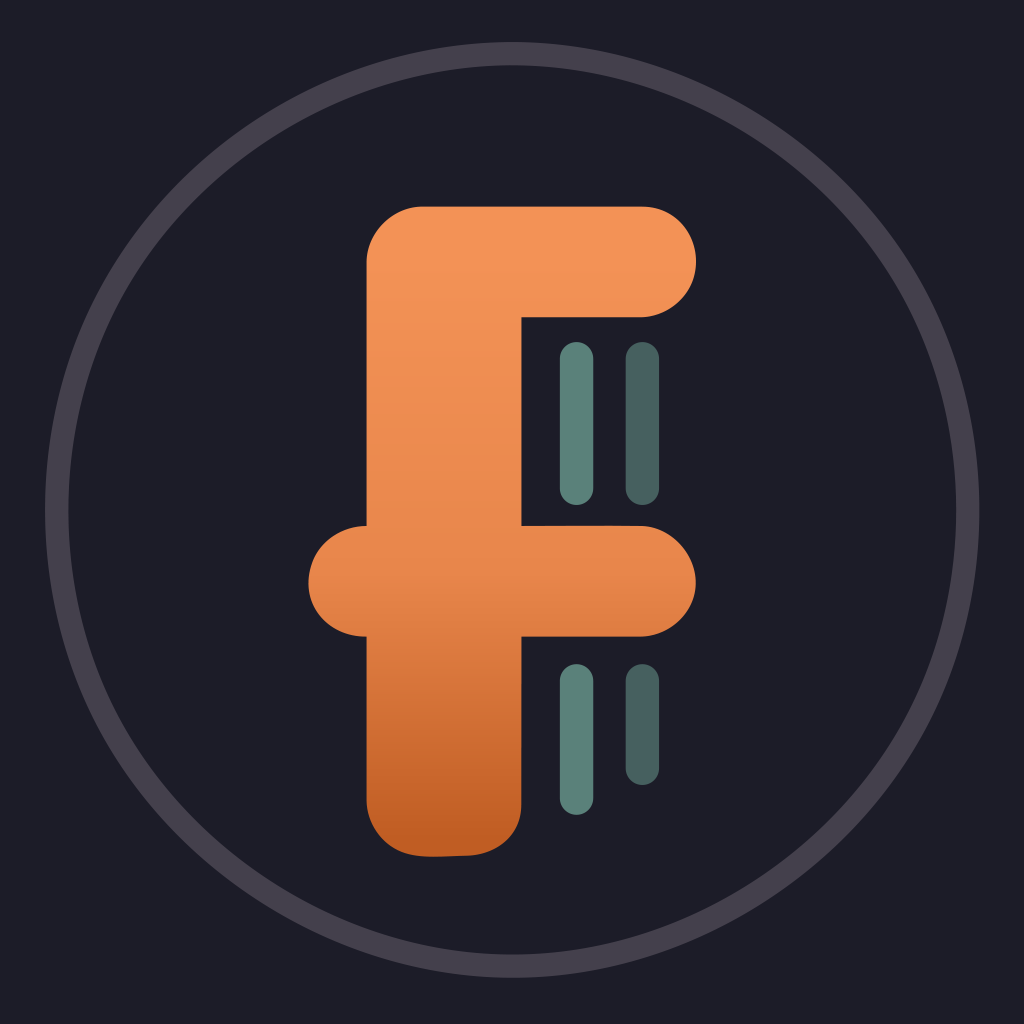 Dani is about to get married and travels with three other friends to Bariloche for her bachelorette party. The girls expect a fun and peaceful trip, but when they arrive in the Argentine city, things start to go wrong and the group has to make do: Karen forgets to book a place and, from there, the situation only gets worse. Together, they will need to find practical solutions to their problems and experience completely unexpected adventures.
To share