Why watch this film?
Steven Spielberg's masterpiece, which started a true dinosaur craze and has, to this day, brought in billions in new movies, attractions in parks and other products. The story is based on the book by Michael Crichton, who also wrote the screenplay, where a group of scientists discover a way to bring dinosaurs back to life - and human entrepreneurship turns it into a theme park. What could go wrong, right? Spoiler: everything. Along with an interesting script and captivating cast (how can you forget Jeff Goldblum's Malcolm?), the special effects are still jaw-dropping today. A true blockbuster at its core.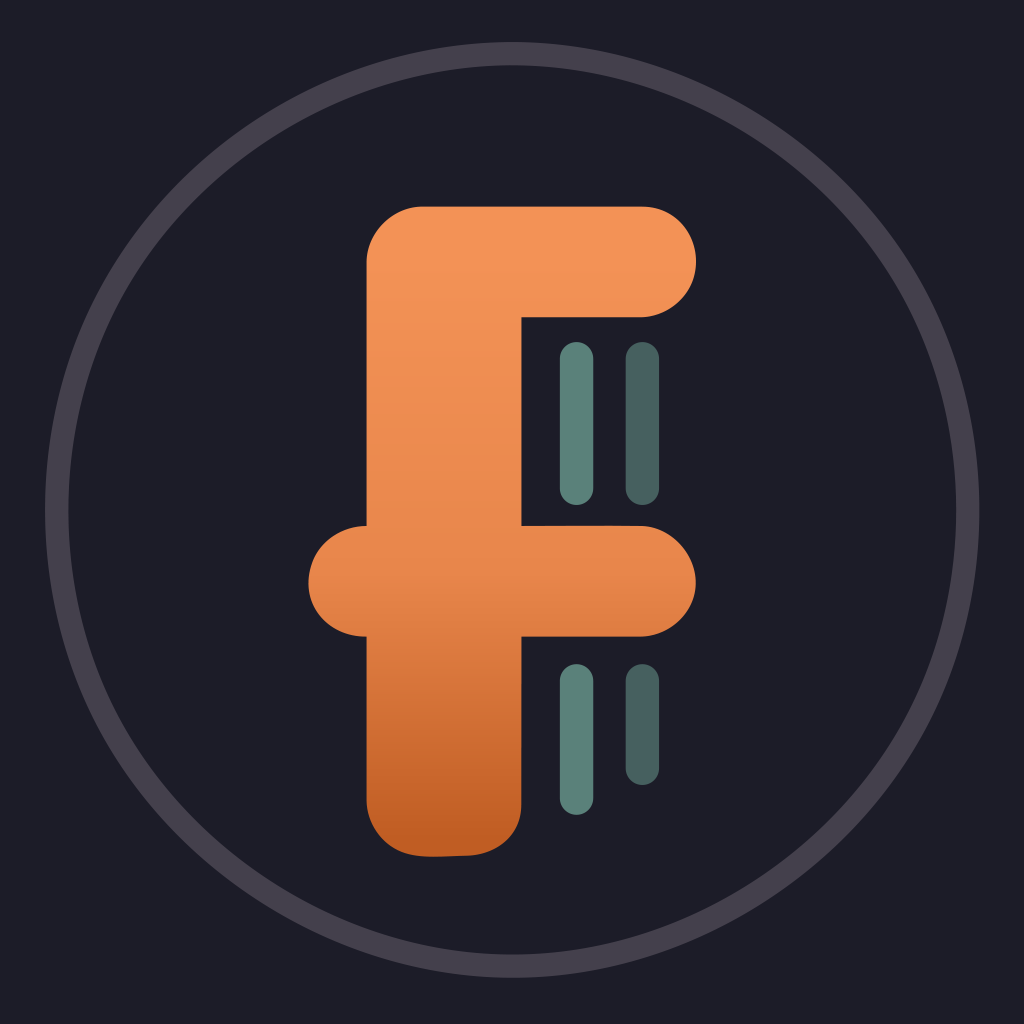 During a preview tour, a theme park suffers a major power breakdown that allows its cloned dinosaur exhibits to run amok.
To share