Why watch this film?
Winner of a Silver Bear at the 1997 Berlin Film Festival, 'The River' is the third feature film from Taiwanese filmmaker Tsai Ming-liang ('Rebels of the Neon God', 'Vive L'Amour'), and possibly his most pessimistic. The director continues his exploration of loneliness and modern anxieties, now depicting disconnection and miscommunication, repressed sexuality and both physical and spiritual pain. It's a bittersweet and contemplative tale of lives adrift in polluted rivers.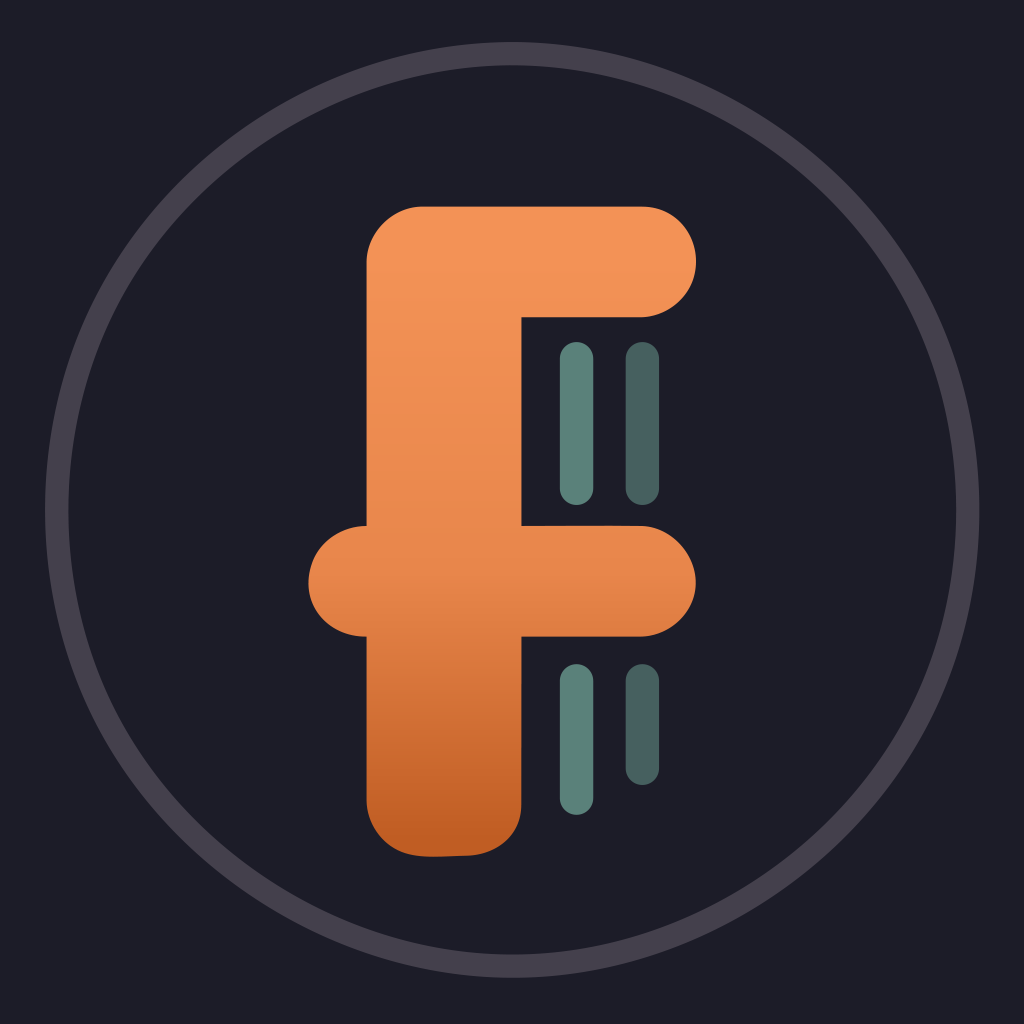 A young man develops severe neck pain after swimming in a polluted river; his dysfunctional parents are unable to provide any relief for him or themselves.
To share
Do you want to watch something different?
Watch full movies now!
Press play and be surprised!
Surprise Me