Why watch this film?
Awarded at the Venice Film Festival in 2013, "Stray Dogs" could be described as Taiwanese filmmaker Tsai Ming-liang's absolute embrace of loneliness, already a well-explored theme throughout his previous filmography, but here taken to the absolute margins of society, to follow those who live outside of it. The director begins to abandon modern reality to provide glimpses of an apocalyptic loneliness in what, at the time, was said to be his final film (it wasn't). A contemplative – and therefore, disturbing – portrayal of the most desolate indifference.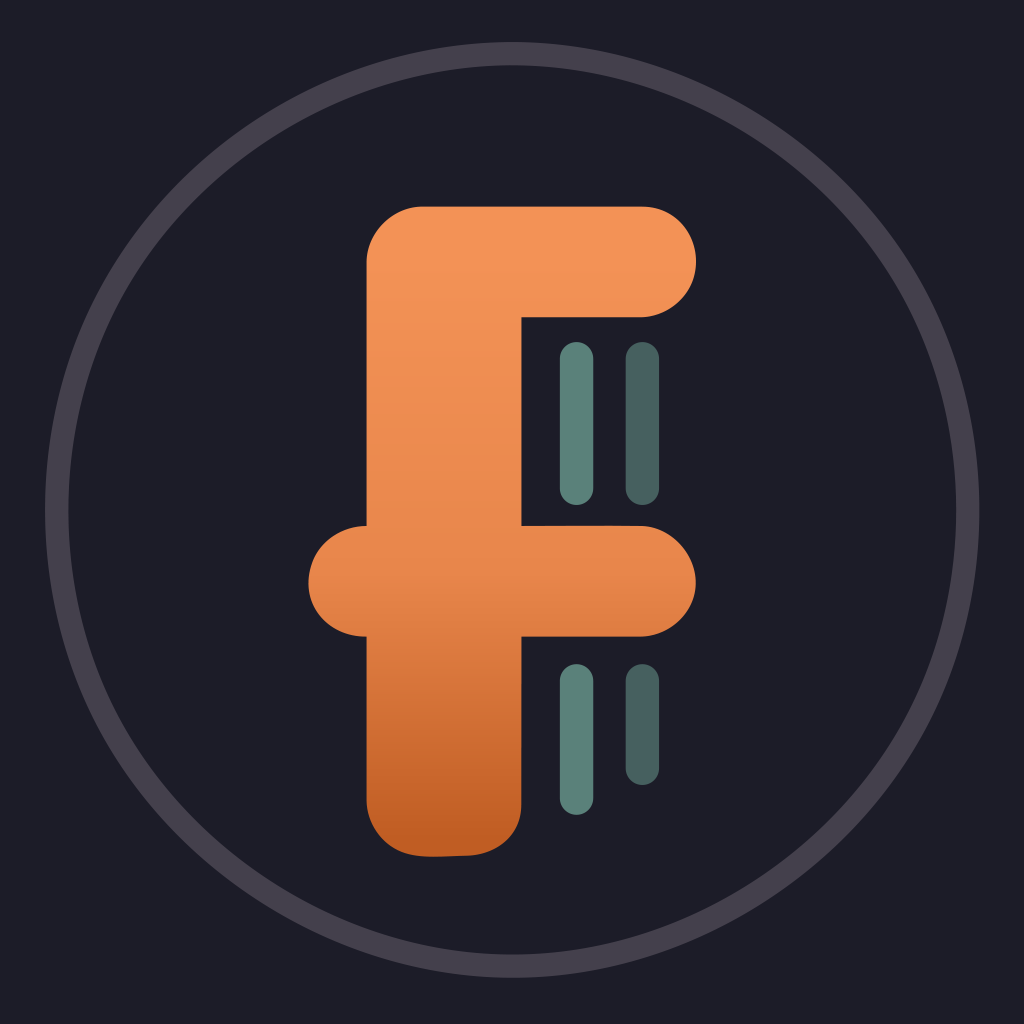 An alcoholic man and his two young children barely survive in Taipei. They cross path with a lonely grocery clerk who might help them make a better life.
To share
Do you want to watch something different?
Watch full movies now!
Press play and be surprised!
Surprise Me