Why watch this film?
Taiwanese filmmaker Tsai Ming-liang's filmography was already notable for its contemplative explorations of solitude, marginalization, eroticism, and existential emptiness in the modern world, in movies like "Viva el Amor" and "El Río." However, with "The Hole," the filmmaker took these themes to a new - and peculiar - level. Selected at the 1998 Cannes Film Festival - where it won the International Federation of Film Critics (FIPRESCI) Award - this movie stands out for its almost absolute absurdity, but when executed as a musical, such absurdity escalates to the plane of acid surrealism. It is a strange mix of humor and melancholy whose idiosyncrasy has no equal, and which would see its stylistic successor in "The Wandering Cloud" years later.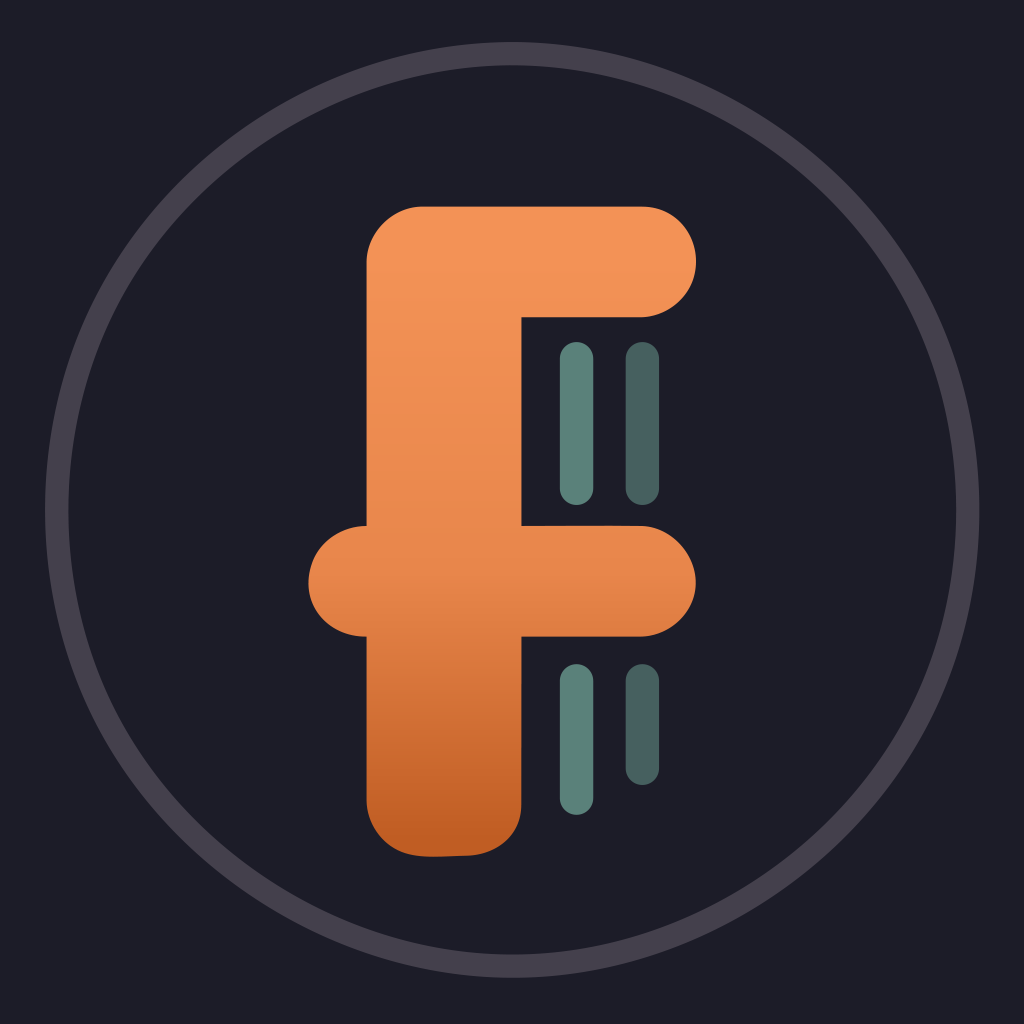 While never-ending rain and a strange disease spread by cockroaches ravage Taiwan, a plumber makes a hole between two apartments and the inhabitants of each form a unique connection, enacted in musical numbers.
To share
Do you want to watch something different?
Watch full movies now!
Press play and be surprised!
Surprise Me