Why watch this film?
The already remarkable filmography of Tsai Ming-liang ('The Hole', 'Rebels of the Neon God') includes, in his fifth film, the fetish actor of the French New Wave, Jean-Pierre Léaud ('The 400 Blows'). In 'What Time Is It There?', the director wanders between Taiwan and France, melancholic tragedy and acidic comedy, to once again explore loneliness, but also the desire for belonging and connection frustrated by distance and time. The nature of the latter, specifically, obsesses the director and the protagonist (again Lee Kang-sheng), in a meditation on its passing and what it drags with it.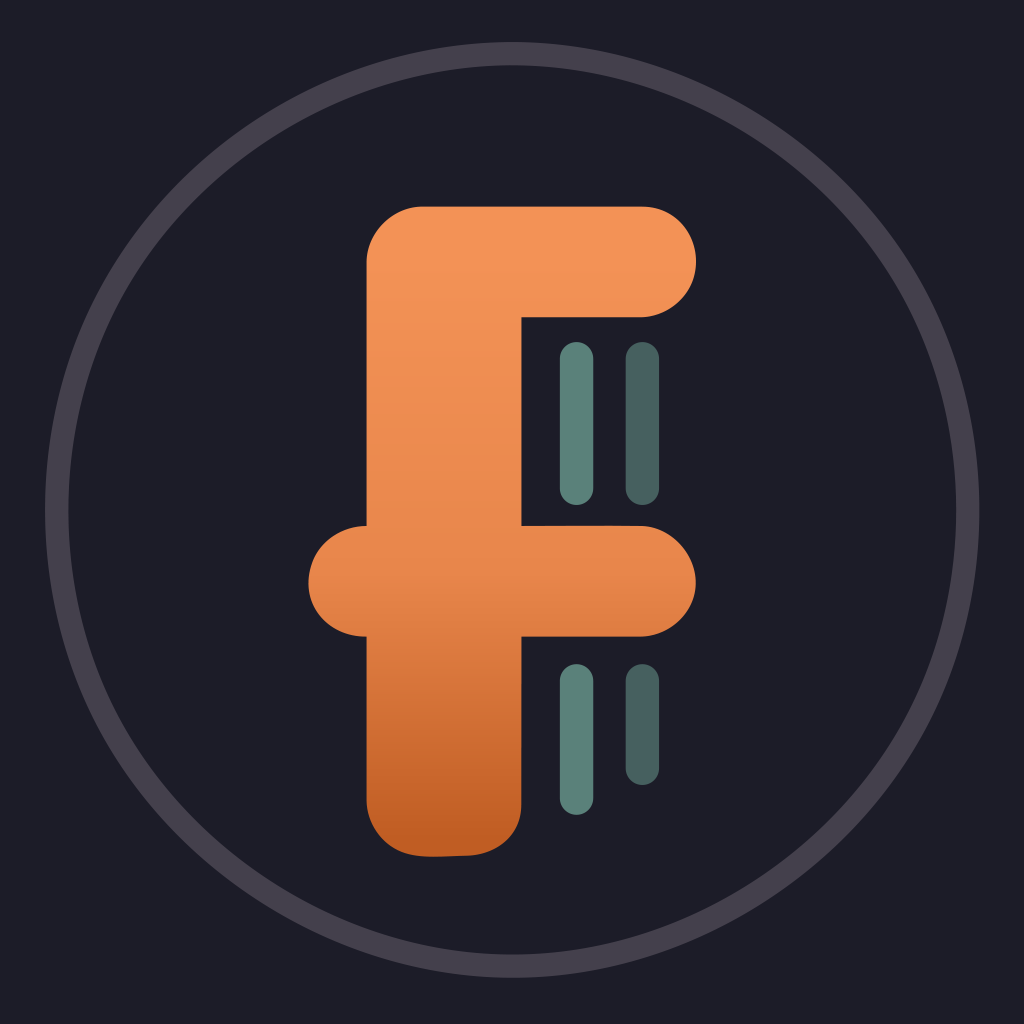 A watch salesman meets a young woman soon leaving for Paris and becomes infatuated, so he begins to change all the clocks in Taipei to Paris time.
To share
Do you want to watch something different?
Watch full movies now!
Press play and be surprised!
Surprise Me