Why watch this film?
It is challenging to translate classic films into new versions, visions, looks, adaptations. Kenneth Branagh ('Murder on the Orient Express'), however, accepted the challenge of bringing to the screen a flesh and blood version of 'Cinderella', a classic fairy tale that was given a memorable adaptation by Disney itself. Here, to compensate for the lack of magic of an animated cartoon, Branagh compensated with grandiosity. The cast is superb (Cate Blanchett, Lily James, Helena Bonham Carter and Stellan Skarsgård are the highlights) and the visual of the film is breathtaking, with special emphasis on the costume. Obviously, it can't be said that it is better than the 1950s animation. But still, it is exciting and moving.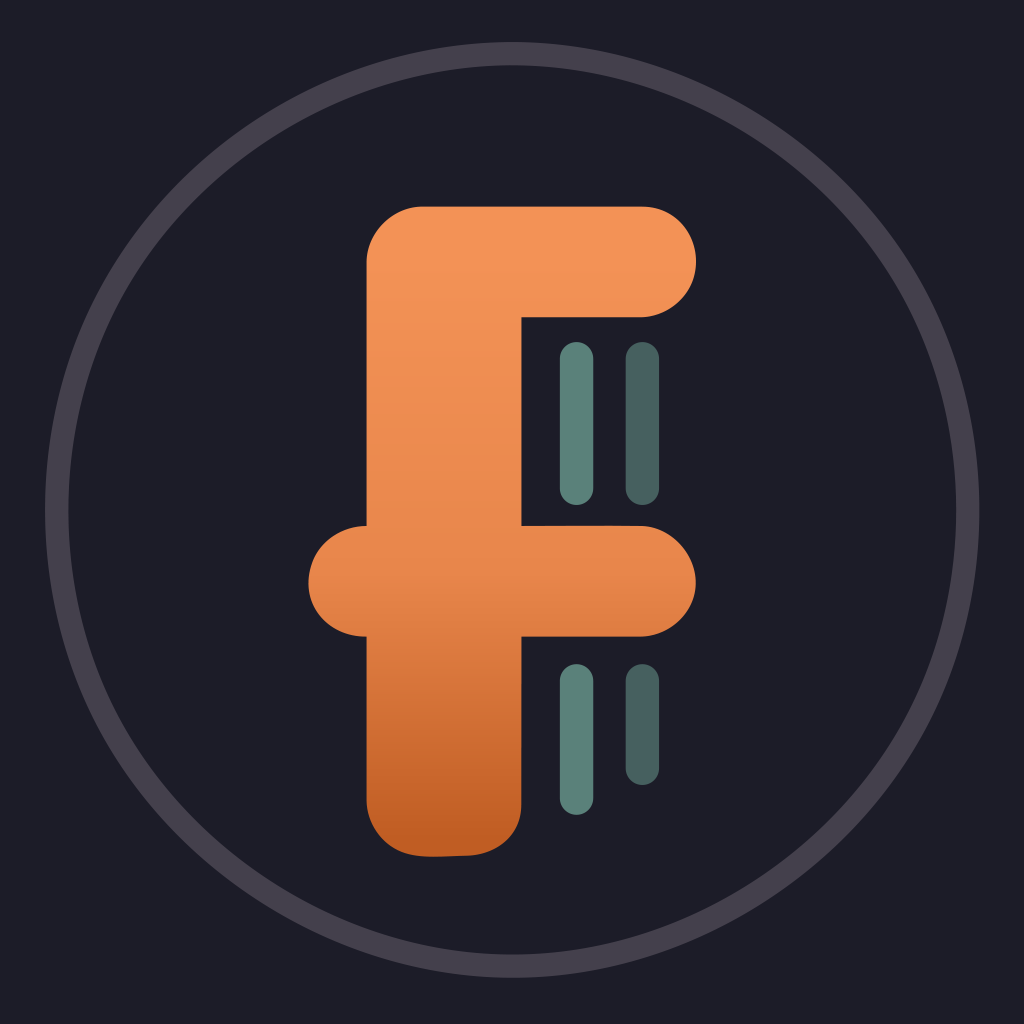 When her father unexpectedly dies, young Ella finds herself at the mercy of her cruel stepmother and her scheming stepsisters. Never one to give up hope, Ella's fortunes begin to change after meeting a dashing stranger.
To share
Do you want to watch something different?
Watch full movies now!
Press play and be surprised!
Surprise Me