Why watch this film?
Adaptation of the classic Marvel Comics character, created by the legendary duo Stan Lee and Jack Kirby. The direction is in the hands of Kenneth Branagh, famous for films such as 'Hamlet' and 'Mary Shelley's Frankenstein'. The filmmaker brings this more poetic vision to the hero, paired with humor, which goes hand in hand with the character (although it creates a certain distance from the audience - something that does not happen, for example, in 'Iron Man'). Chris Hemsworth is impeccable in the title role, showing himself as another successful casting by Marvel Studios. Special mention should also be made of Tom Hiddleston's great performance as villain Loki and the special effects, which turn the mythical Asgard into reality - just as imagined by Lee and Kirby, with technology (albeit not fully understood by us, viewers) taking a little place of the mystical.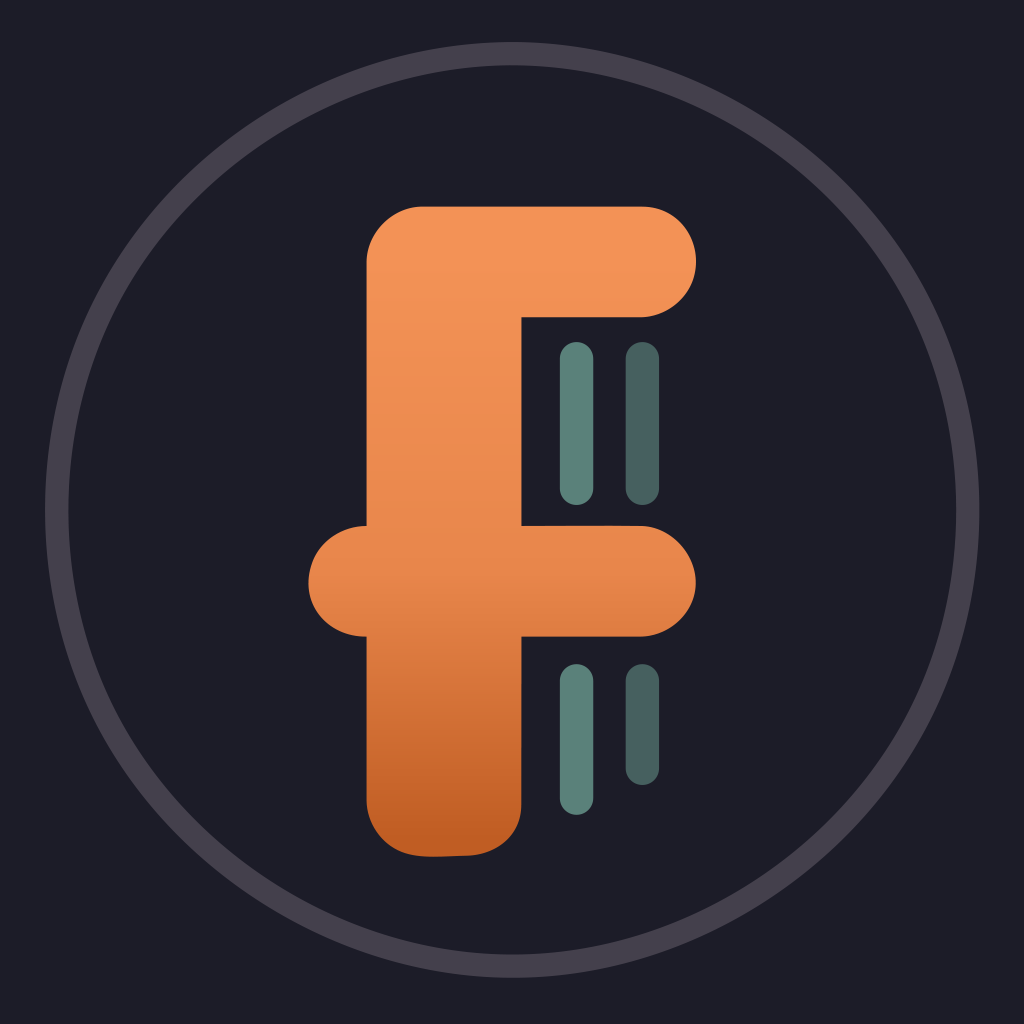 The powerful, but arrogant god Thor, is cast out of Asgard to live amongst humans in Midgard (Earth), where he soon becomes one of their finest defenders.
To share
Do you want to watch something different?
Watch full movies now!
Press play and be surprised!
Surprise Me