Why watch this film?
A great adaptation of William Shakespeare's classic with an all-star cast featuring actors such as Emma Thompson, Richard Briers, Keanu Reeves, Kate Beckinsale, Denzel Washington, and Michael Keaton. Despite being from another era, the British playwright's text remains beautiful and entertaining while Kenneth Branagh's-led adaptation successfully brought to the screen all that exuberance.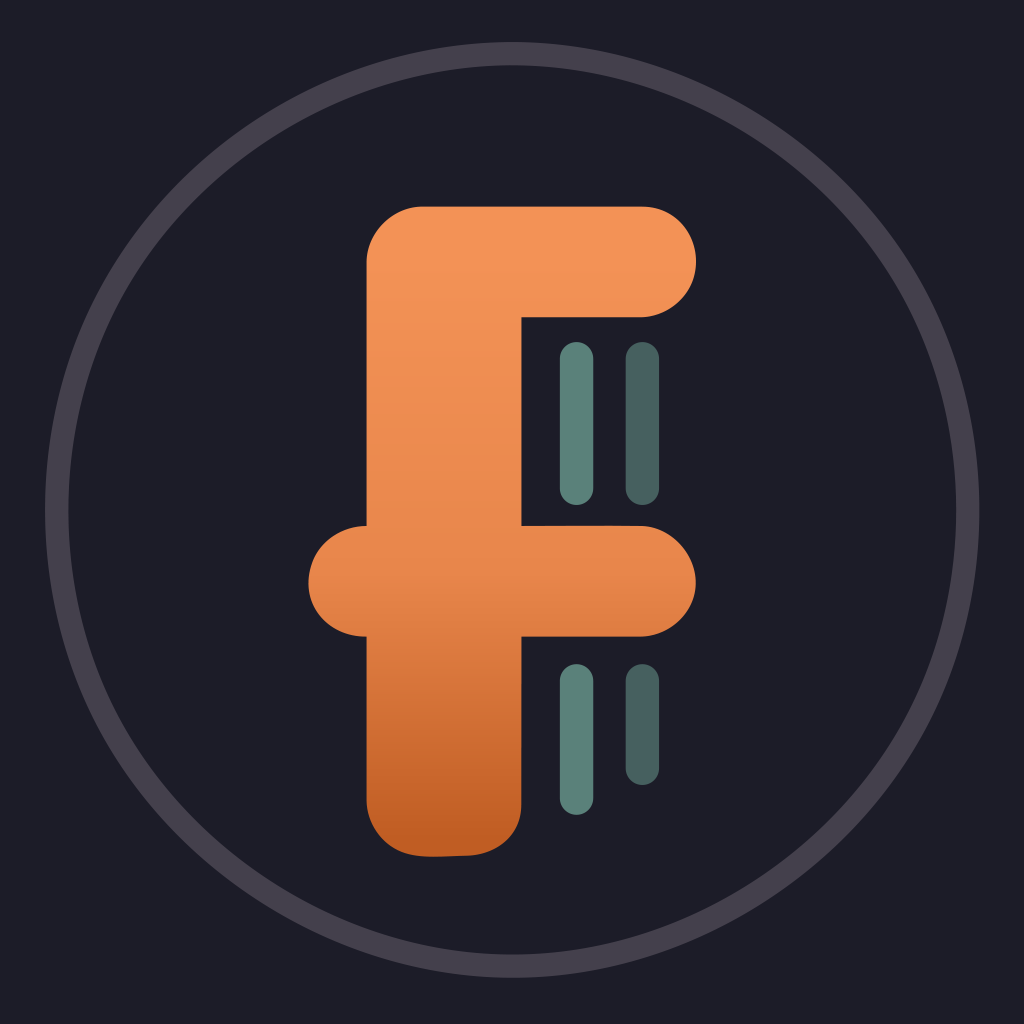 Adapted from William Shakespeare, the film tells the story of two couples - confirmed bachelor Benedick and caustic Beatrice, and young Claudio and innocent Hero. Playful bickering defines one couple, whereas romance and betrayal describe the other.
To share
Do you want to watch something different?
Watch full movies now!
Press play and be surprised!
Surprise Me