Why watch this film?
In a filmography that includes big-budget fantasies ('Thor'), Shakespeare adaptations ('Hamlet') and literary classics ('Mary Shelley's Frankenstein'), 'Belfast' is director Kenneth Branagh's most personal work, inspired by his childhood memories of the Irish city where he was born and spent his early years. The story puts us with little Buddy (Jude Hill), a boy who lives happily with his family until the conflict in Northern Ireland in the 1960s breaks the peace in his neighborhood. So his parents start to consider the possibility of leaving the only home the family has ever lived in. 'Belfast's narrative is framed in Buddy's childish perspective, so there is an air of playfulness and innocence throughout the plot. The other side of the coin is that the issues around the conflict are not portrayed as deeply as they could be, and are poorly described in the script. In other words, don't expect a complex drama illustrating the political and social problems of Ireland at the time. On the contrary, 'Belfast' is a typical bittersweet "feel good movie" with good performances and an upbeat soundtrack.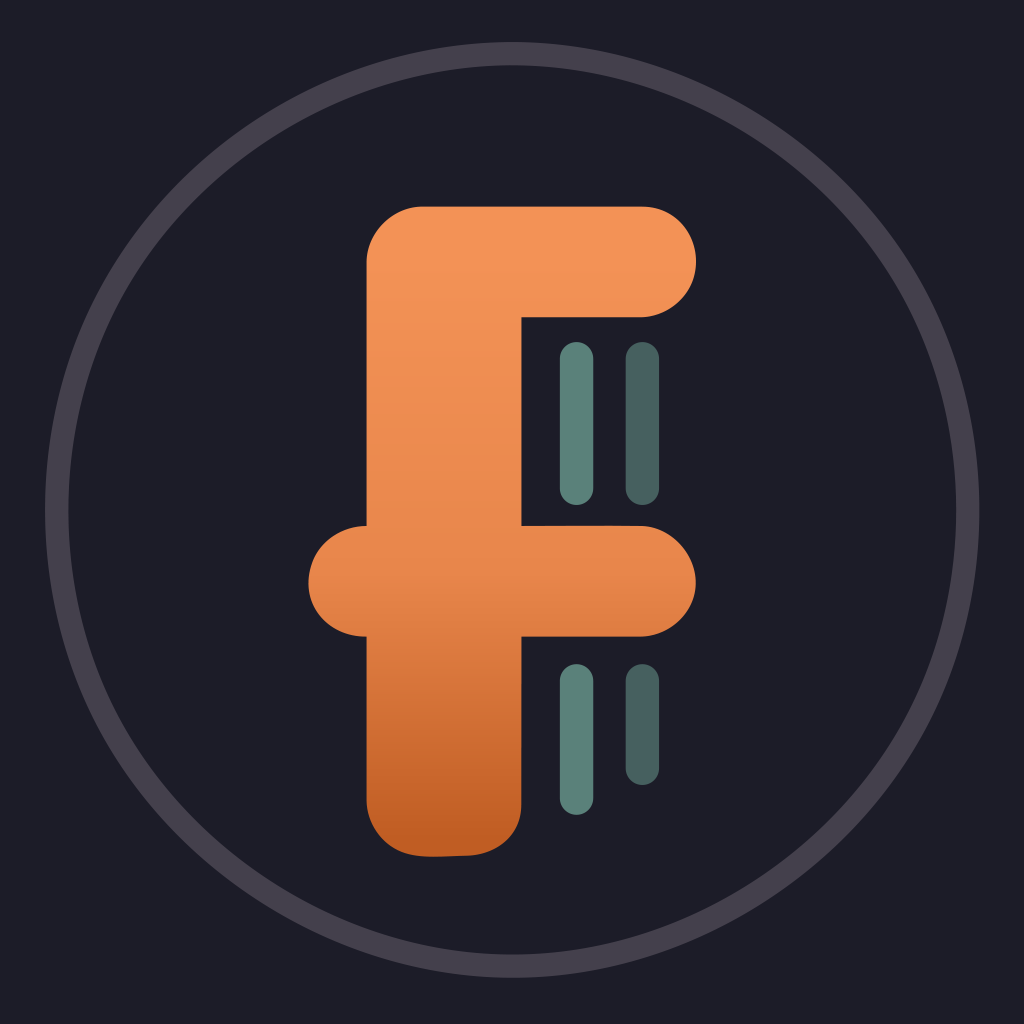 'Belfast' is a poignant story of love, laughter and loss in one boy's childhood amid the music and social tumult of the late 1960s. Through it all, his passionate parents and quick-witted grandparents keep the joy alive in this feel-good story that reminds us that no matter how far you go, you never forget where you came from.
To share
Do you want to watch something different?
Watch full movies now!
Press play and be surprised!
Surprise Me