Why watch this film?
YouTube phenomenon Luccas Neto is back with another exclusive, never-before-seen feature film available to stream. 'Luccas Neto em: Acampamento de Férias 2' refines the formula with a family-friendly story full of fun and good values. Musically, the production stands out from the previous films with a more refined work. Not to mention the introduction of new villains within what can almost be called its own extended universe, with six feature films. Don't expect a work of art. The idea is quite the opposite: to entertain in an unpretentious way, within a language already known by the youtuber's fans. Within this, Luccas delivers what, so far, is his best movie.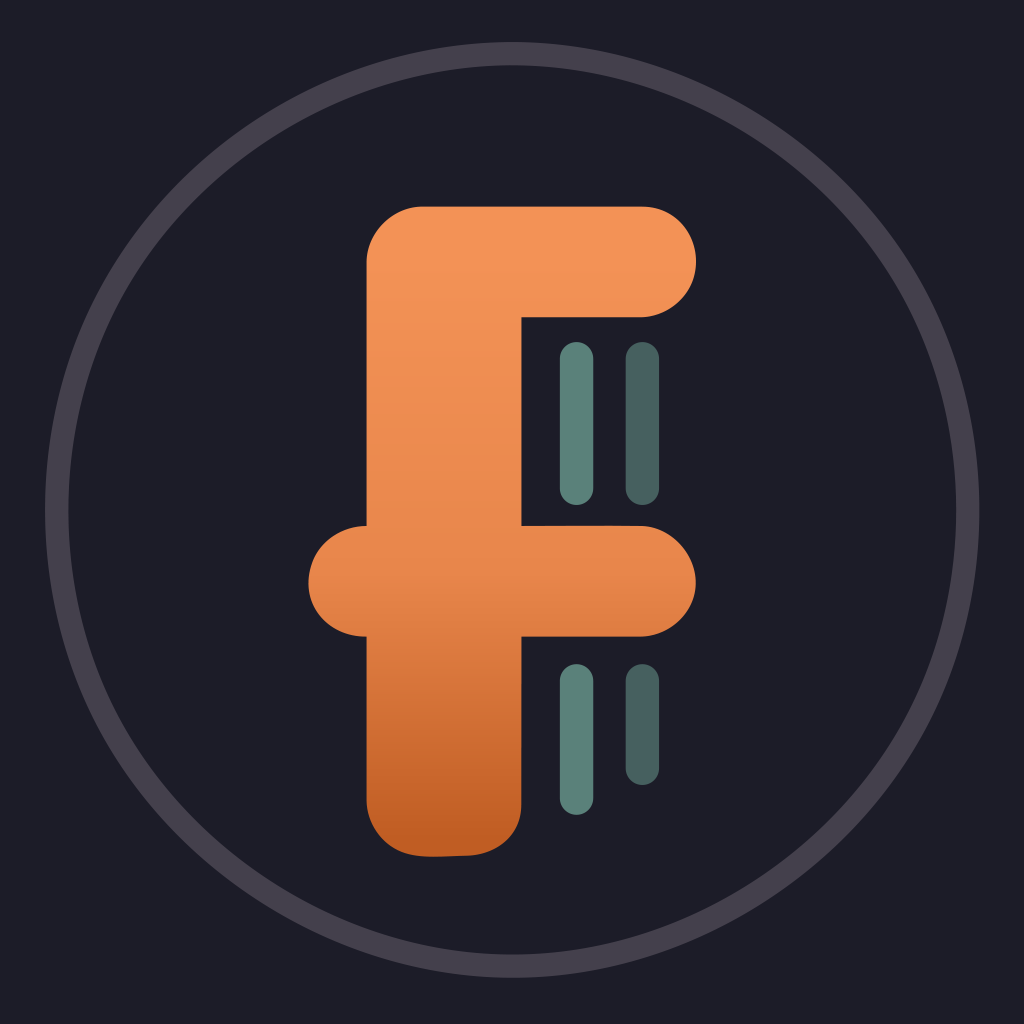 Luccas Neto and his friends will visit a new camp! They will face a time of very skilled rivals, in addition to a strict boss. Surprises and fun songs await you in this new adventure
To share
Do you want to watch something different?
Watch full movies now!
Press play and be surprised!
Surprise Me