Why watch this film?
Short film by the talented Spanish filmmaker Pedro Almodóvar (The Skin I Live In, Parallel Mothers), "Strange Way of Life" is quite different in terms of narrative from what we see in his other English-language short, "The Human Voice," but it shares the same essence: to provoke and question the language of cinema. While the other one is about the confining (and even existential) nature of characters, this one questions the limits of the western genre. How? Following in the footsteps of "Brokeback Mountain," it tells the love story of two men (Ethan Hawke and Pedro Pascal) in an environment that usually portrays toxic masculinity. In half an hour, the Spanish filmmaker builds an engaging narrative, discussing betrayal, fear, and redemption, in a story that keeps us hooked until its conclusion. And a word of caution for those watching it in theaters: it might be a good idea to skip the one-hour interview presented at the end. Apart from being too long, Almodóvar ends up providing information that interferes with the overall experience.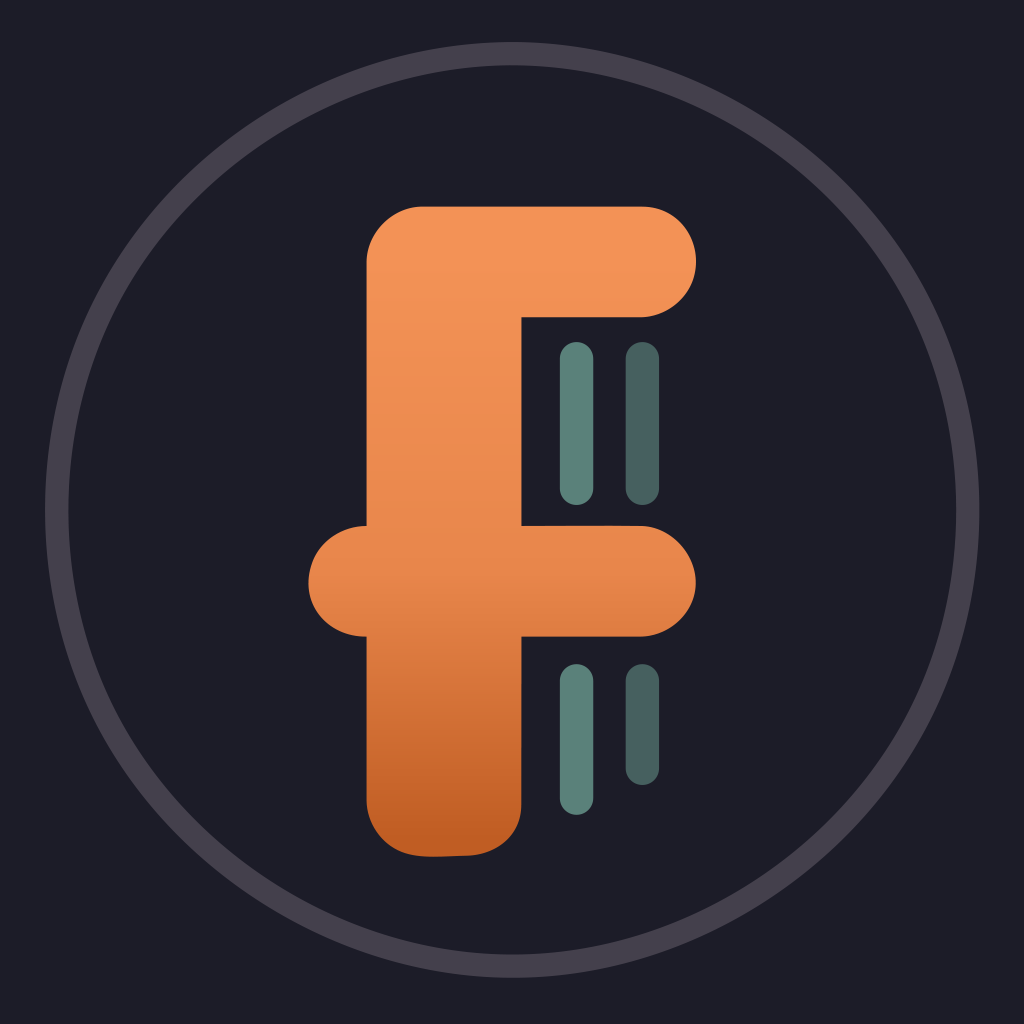 After twenty-five years Silva rides a horse across the desert to visit his friend Sheriff Jake. They celebrate the meeting, but the next morning Jake tells him that reason for his trip is not to go down the memory lane of their friendship.
To share
Do you want to watch something different?
Watch full movies now!
Press play and be surprised!
Surprise Me