Why watch this film?
If you make a Top 10 of the best Almodóvar movies, 'Mujeres al borde de un ataque de nervios' will certainly take a prominent place in the list. It's a crazy mix of drama and black humor that includes adultery, hysteria, and even terrorism in a hilarious plot that gets increasingly ridiculous but you won't be able to stop watching. This is the seventh movie of the Spanish filmmaker, who won five Goya Awards and the Best Screenplay Award in Venice, as well as being nominated for an Oscar, a Golden Globe, and a BAFTA.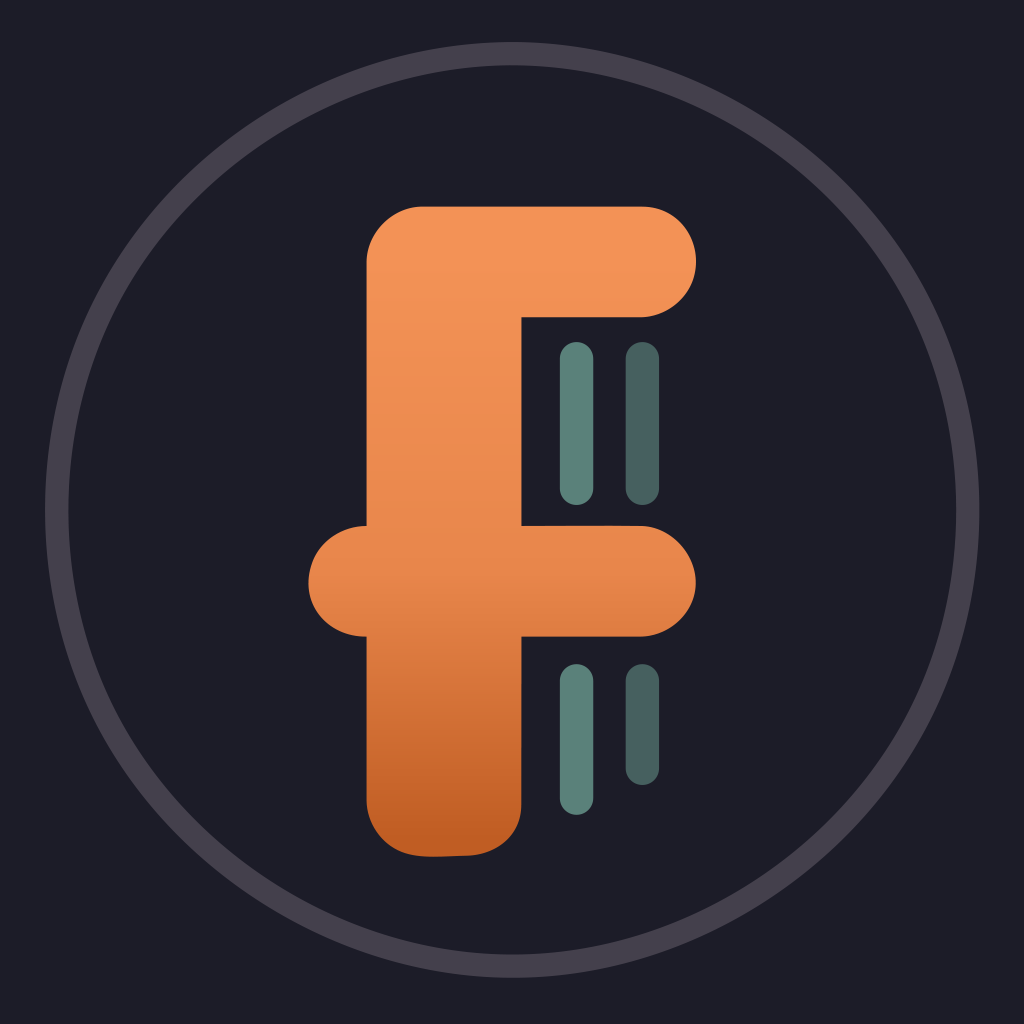 A television actress encounters a variety of eccentric characters after embarking on a journey to discover why her lover abruptly left her.
To share