Why watch this film?
Inspired by the book "Killers of the Flower Moon: The Osage Murders and the Birth of the FBI," Martin Scorsese's "Killers of the Flower Moon" is an epic that reorients the original story – told from the perspective of newly formed FBI agents – to the viewpoint of the Osage Native American tribe, who were victims of infamous serial murders in an Oklahoma community during the 1920s. The plot begins with Ernest Burkhart (Leonardo DiCaprio, in an atypical role), a disillusioned World War I veteran who returns to Oklahoma to work for his influential uncle, William Hale (Robert De Niro), and soon becomes the architect of a sinister plot to strip the Osage of their wealth through his marriage to Mollie (the brilliant Lily Gladstone from "First Cow"), a woman from the tribe. True to Scorsese's tradition, "Killers of the Flower Moon" is a brilliant story about the meteoric rise, precipitous fall, and rocky penance of men seduced by greed (in the vein of "Goodfellas" or "The Wolf of Wall Street"). However, the director, in full mastery of his craft, confronts the audience not only with the depravity of the human soul but also with our own relationship with stories of others' suffering.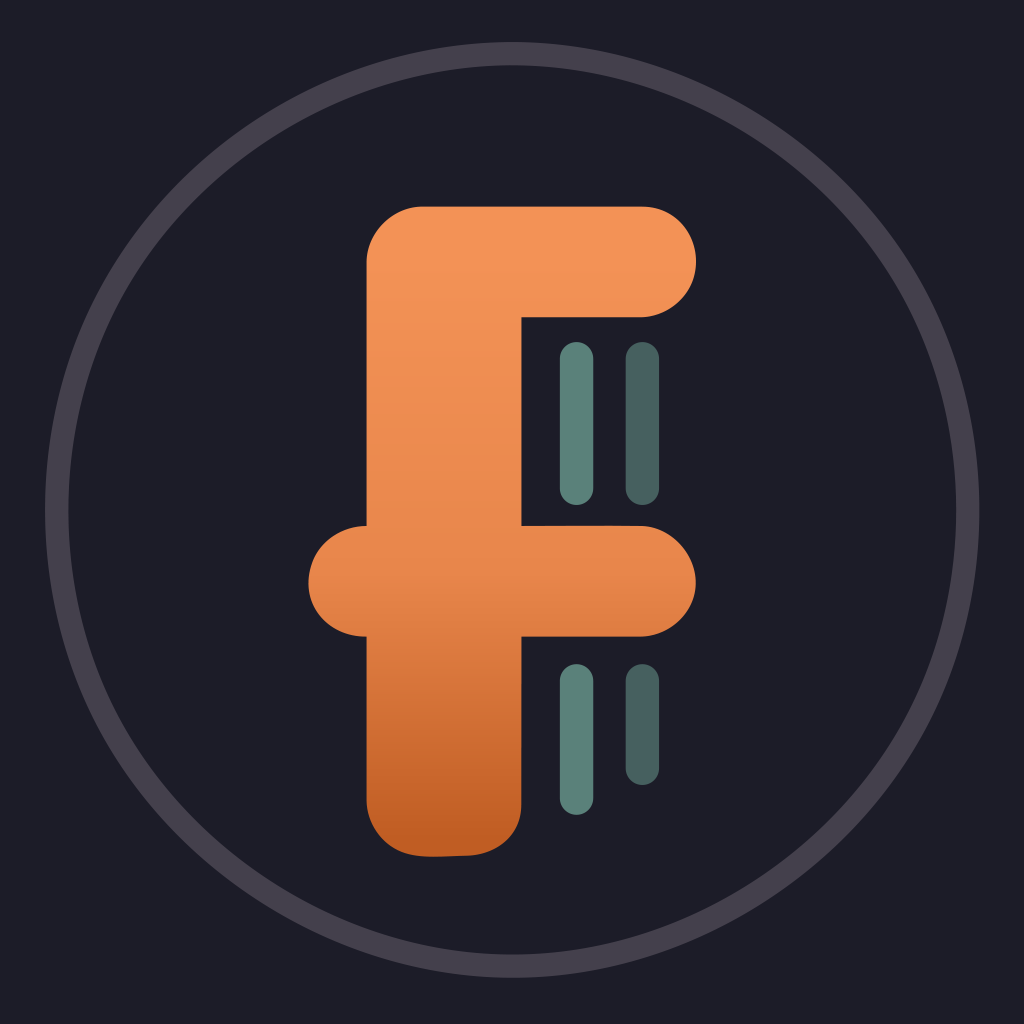 Members of the Osage tribe in the United States are murdered under mysterious circumstances in the 1920s, sparking a major F.B.I. investigation involving J. Edgar Hoover.
To share
Do you want to watch something different?
Watch full movies now!
Press play and be surprised!
Surprise Me