Why watch this film?
Although 'The Aviator' is not, by far, the most celebrated movie of the Martin Scorsese and Leonardo DiCaprio duo, this 2004 epic drama also deserves not to be forgotten or overlooked. After all, even with a duration of almost three hours, the feature film succeeds in creating a vigorous plot about an aviation pioneer also involved with the film industry. DiCaprio is the great highlight -- although he is not as good as in 'The Wolf of Wall Street', for example -- and has strong support from the cast, with names like Cate Blanchett, Kate Beckinsale, Alan Alda, Alec Baldwin, Jude Law and Willem Dafoe.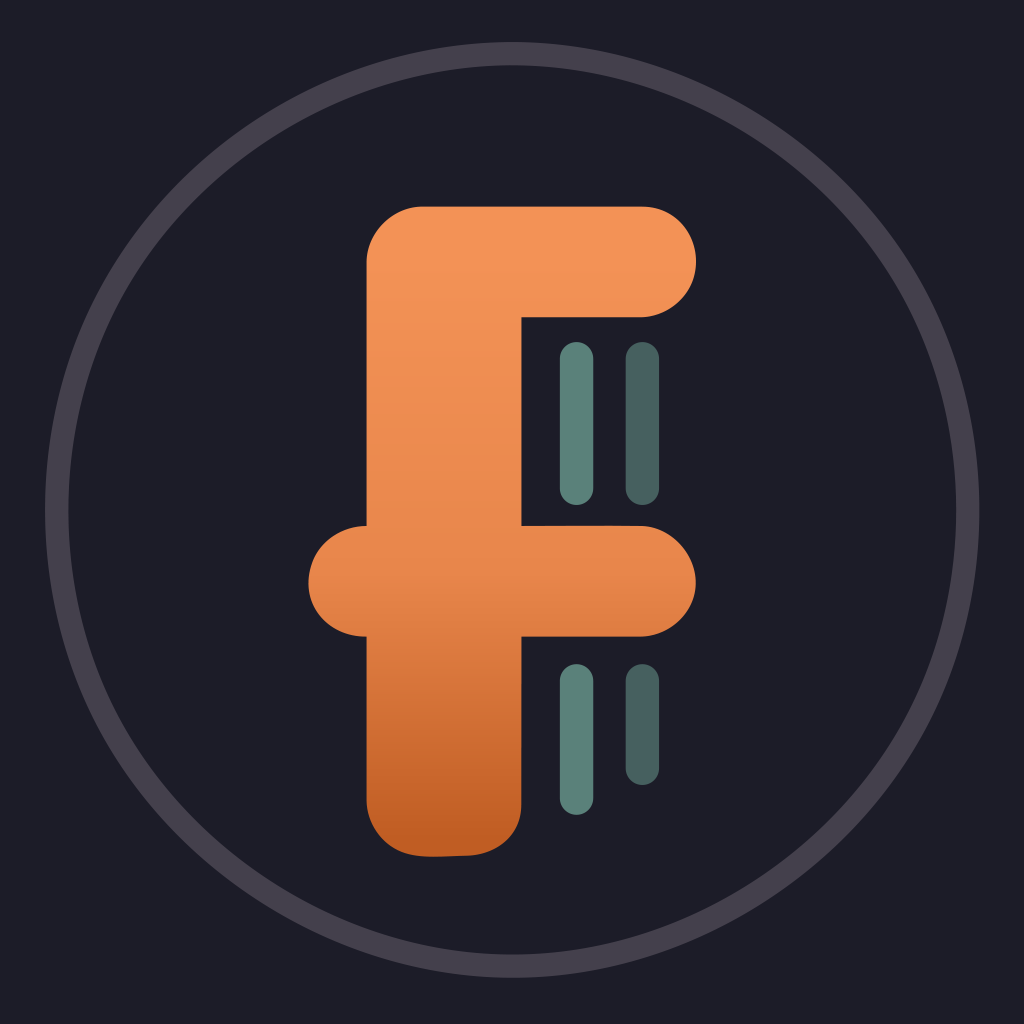 After inheriting his father's machine tool company, the young Howard Hughes discovers he can combine his passions--flying, moviemaking and women--by coming to Hollywood.
To share