Why watch this film?
This movie has been re-evaluated today as a true gem in the filmographies of both Martin Scorsese and Robert De Niro, which does not lack anything compared to other equally brilliant films like 'Taxi Driver' (their respective protagonists, in fact, are more similar than it seems). Although at the time 'The King of Comedy' was received and undervalued tepidly, today it is considered an acidic satire almost prophetic, since it portrayed with chilling precision the excessive cult of celebrities and empty fame as a purpose of life, no matter the cost. You will be fascinated with the maddening performances of De Niro, Sandra Bernhard and the legendary Jerry Lewis (who, curiously, was known as the King of Comedy in reality).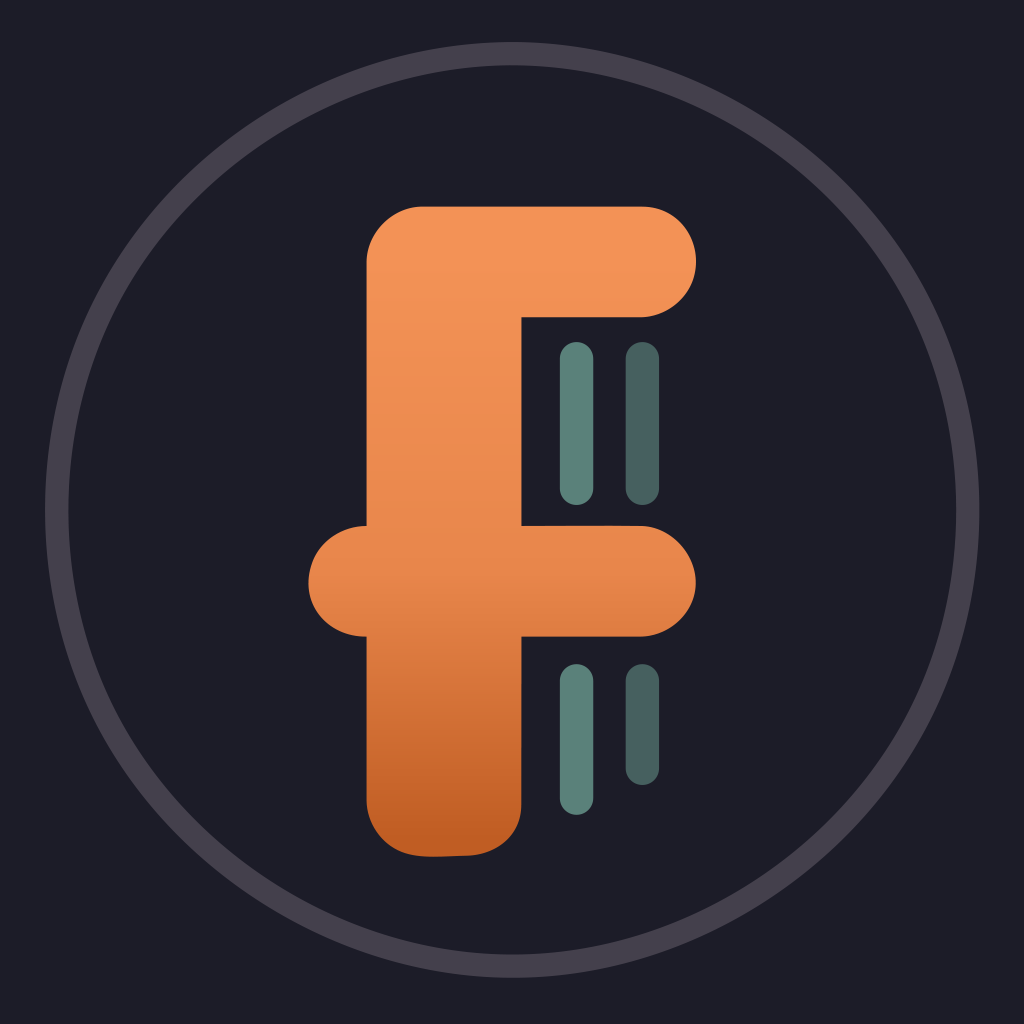 Rupert Pupkin is a passionate yet unsuccessful comic who craves nothing more than to be in the spotlight and to achieve this, he stalks and kidnaps his idol to take the spotlight for himself.
To share