Why watch this film?
A spiritual and emotional journey, with the story of two Portuguese Jesuit missionaries (played by Andrew Garfield and Adam Driver) in Japan, where they must spread Catholicism and find their mentor (played by Liam Neeson). It took almost 30 years for director Martin Scorsese to adapt the book, written by Shūsaku Endō, to the big screen - and the result is an epic about devotion with beautiful cinematography, which was nominated for an Oscar 2018.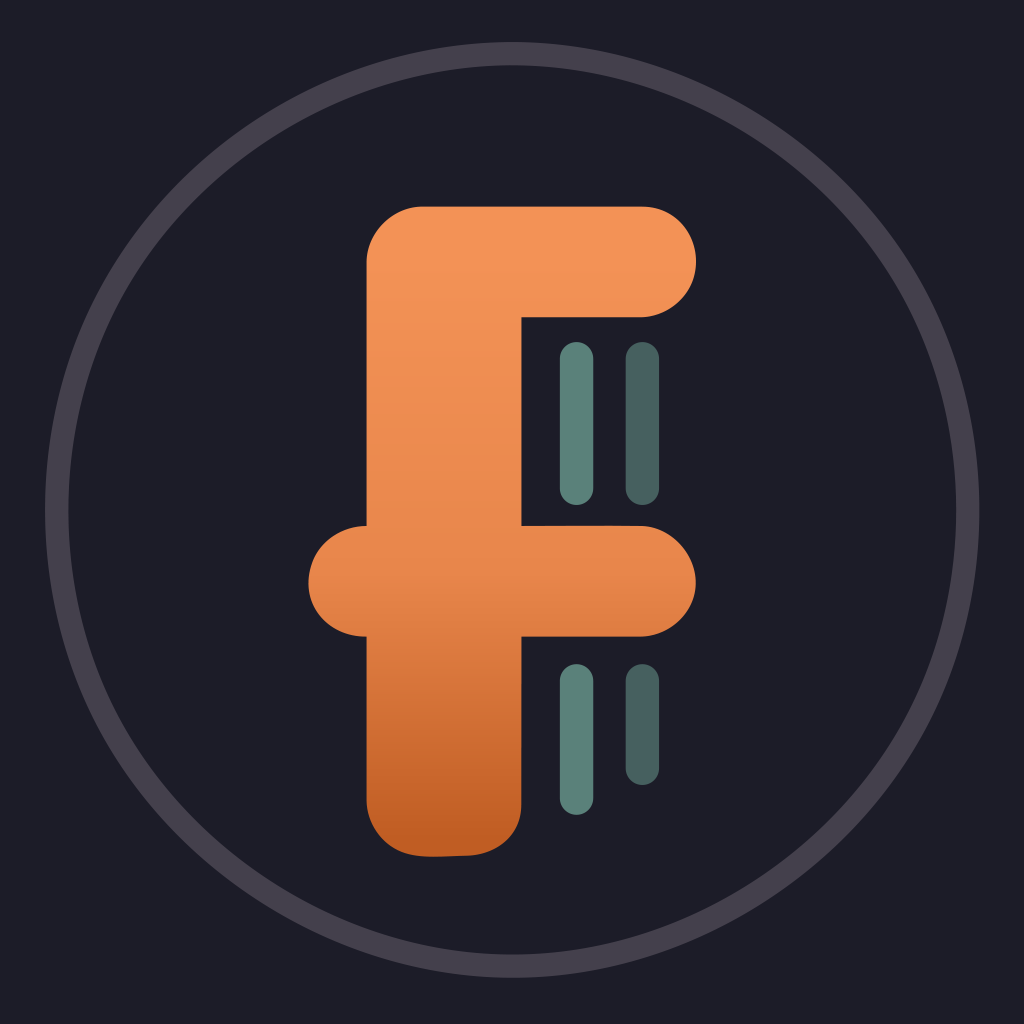 In the 17th century, two Portuguese Jesuit priests travel to Japan in an attempt to locate their mentor, who is rumored to have committed apostasy, and to propagate Catholicism.
To share