Why watch this film?
The death and life of Christ has already gained several interpretations in the movies. Under the gaze of Mel Gibson, we see his last moments in 'The Passion of the Christ'. In 'Mary Magdalene', we saw the humanized Christ. Finally, in the strong and visceral 'The Last Temptation of Christ', Martin Scorsese puts a no-nonsense package on the story of the son of God. Here, Willem Dafoe ('Spider-Man') makes the definitive interpretation of this important biblical figure with a strength that emanates from the screens. It is, without a doubt, the most indigestible adaptation due to its brutality, violence and rupture with softer stories about the crucifixion and betrayal that Christ had to face. However, also because of these attributes, it is the most accurate and coherent account when we think of the times and customs of his time. Great movie.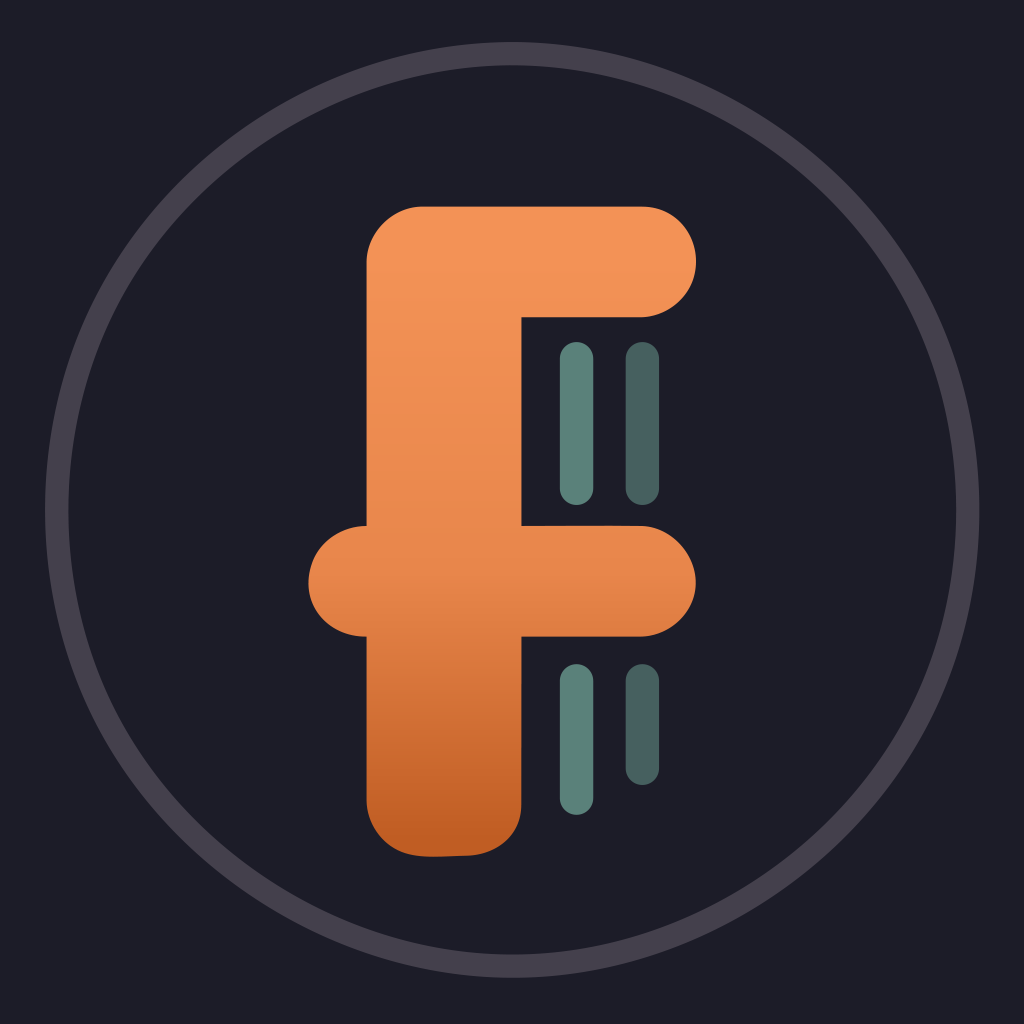 The life of Jesus Christ, his journey through life as he faces the struggles all humans do, and his final temptation on the cross.
To share