Why watch this film?
"Taxi Driver may have solidified Martin Scorsese as one of the great voices of New Hollywood in the seventies, but it was Mean Streets, his third feature length film, that announced his arrival through the big door. It is a movie that already suggests several of its influences - like the films of the French New Wave and cinéma vérité - in addition to its stylistic and thematic marks, like its energetic editing to tell violent stories of the criminal world on the streets of New York, from a point of view that reveals the vicissitudes and tensions of the male world. It is also the second collaboration between Scorsese and Harvey Keitel, and the first in a long chain of legendary performances by Robert De Niro in the director's films.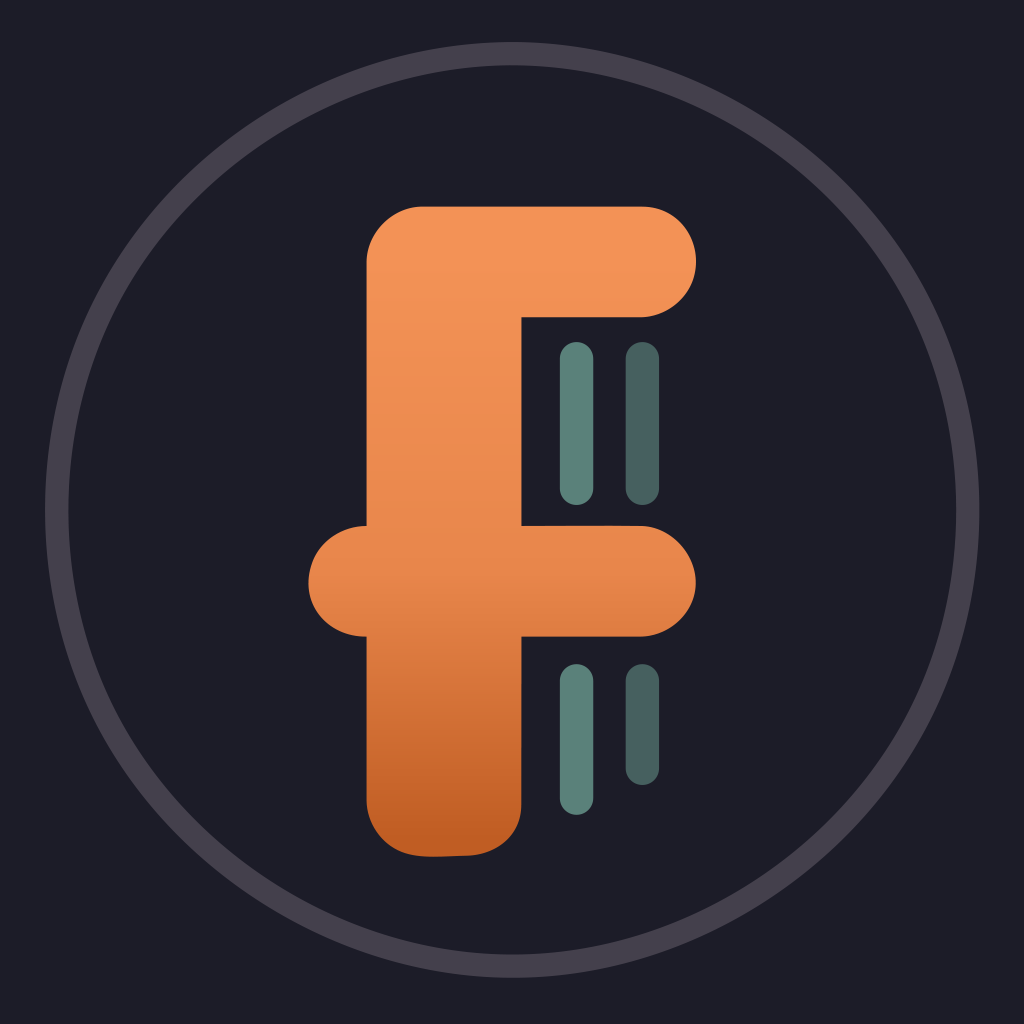 A small-time hood aspires to work his way up the ranks of a local mob.
To share