Why watch this film?
Martin Scorsese directs Leonardo DiCaprio and Mark Ruffalo in an intriguing psychological thriller. Set in 1952, the plot follows the investigation undertaken by the two characters. On an island housing a psychiatric hospital, they must uncover the whereabouts of a missing patient.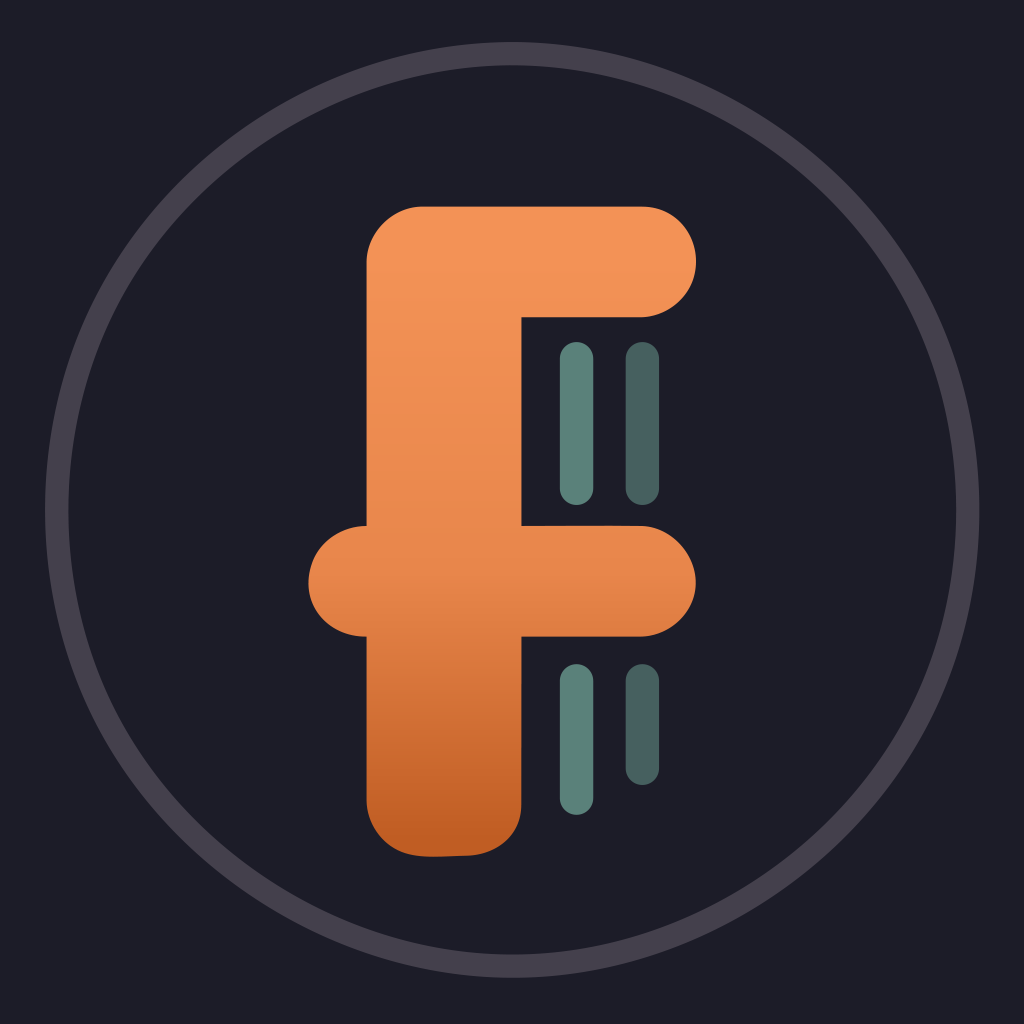 Two U.S. marshals, Teddy Daniels and Chuck Aule, are summoned to a remote and barren island off the coast of Massachusetts to investigate the mysterious disappearance of a murderess from the island's fortress-like hospital for the criminally insane.
To share