Why watch this film?
This is certainly the most daring film from Netflix in 2019, perhaps in the entire history of the platform so far. After all, it brings to the streaming service one of the greatest Hollywood filmmakers, who helped revitalize the seventh art from the 1970s: Martin Scorsese, the man behind films like 'Taxi Driver' and 'The Departed'. 'The Irishman' is an old desire of the director, adapting the real story from the book 'I Heard You Paint Houses', in which prosecutor and investigator Charles Brandt recounts the life of Frank "The Irishman" Sheeran, an assassin who worked for the mafiosos of the Bufalino Family - and who would have confessed the murder of union leader Jimmy Hoffa, whose disappearance is one of the biggest mysteries of US politics. The cinematic adaptation features famous Scorsese collaborators, including Robert De Niro, Al Pacino, Joe Pesci (returning from special retirement especially for this movie) and Harvey Keitel. The final result, although long (3h29 of duration), is a perfect example of Scorsese's filmography, a kind of new 'Goodfellas' and a peak for films about the American mafia.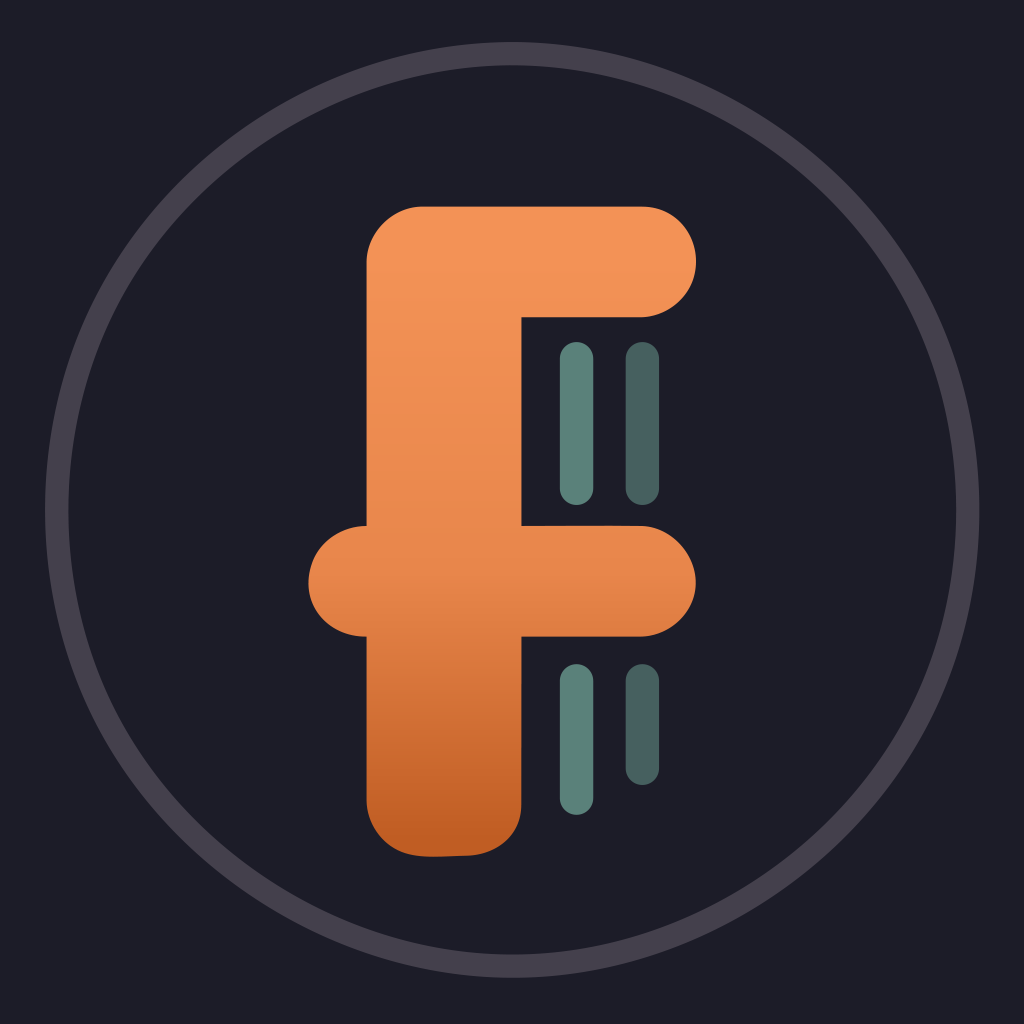 Hit man Frank Sheeran looks back at the secrets he kept as a loyal member of the Bufalino crime family in this acclaimed film from Martin Scorsese.
To share